Hi, after some real estate copywriting tips?
Great. Here's a quick marketing one to get the juices flowing.
The next open home you have, feature it as a live story on Instagram or Livestream it on Facebook. 
This is a great way to maximise exposure of the property. You'll also reach more people and be able to walk people through the home live.
Plus, you'll be able to answer questions in real-time while you're live streaming which people who want to know more about their property will go crazy for.
You see, at Creative Copywriting & Content Solutions, we've been writing real estate listings and other marketing for agents since 2003 so you're in the right place.
Particularly if you're stuck using the same old real estate marketing strategies – ones that may have worked 15 years ago, but no longer work today.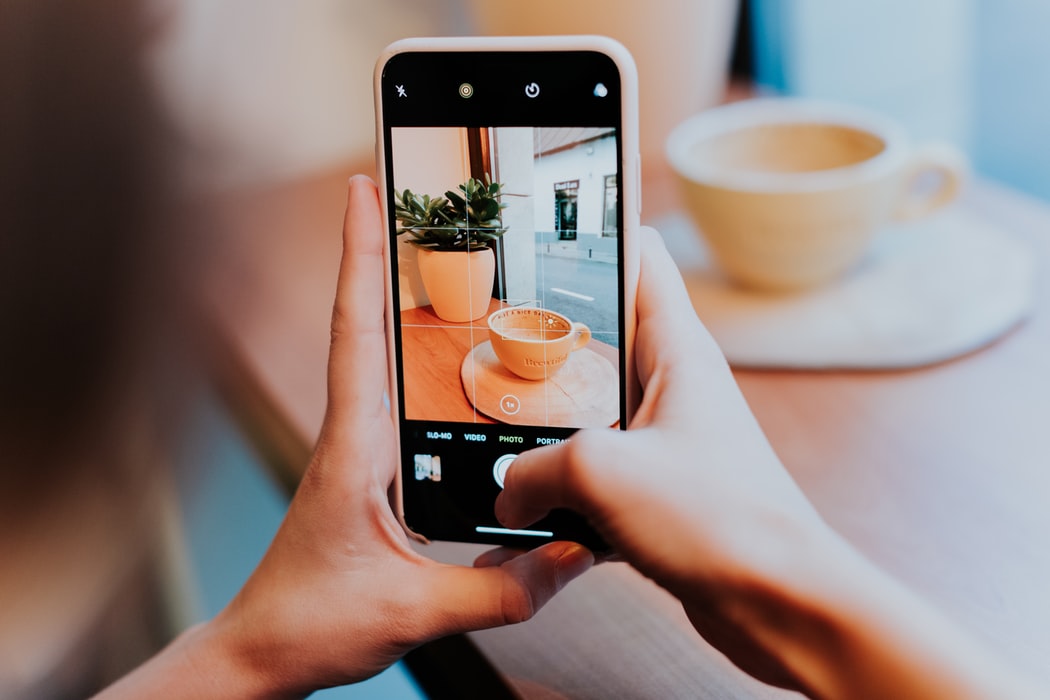 First, what's the difference between a call or click-worthy call-to-action and one that's ignored? 
Well, many things. Your headline, lead, copy and call to action and even the order you display the images of the property in your real estate ads are all crucial!
Just as important though. You need real estate ads that portray the property correctly without breaking the law or overselling it right?
Okay, here you go, my 5 Real Estate Copywriting Tips

Writing real estate property descriptions isn't stressful with these copywriting tips.
1.

Specifics Sell
The more specific your property listing description is, the better off you will be. If the home you have for sale has polished timber floors, mention that. If it has Miele appliances in the kitchen, mention that.
You also want to carry these specifics across to: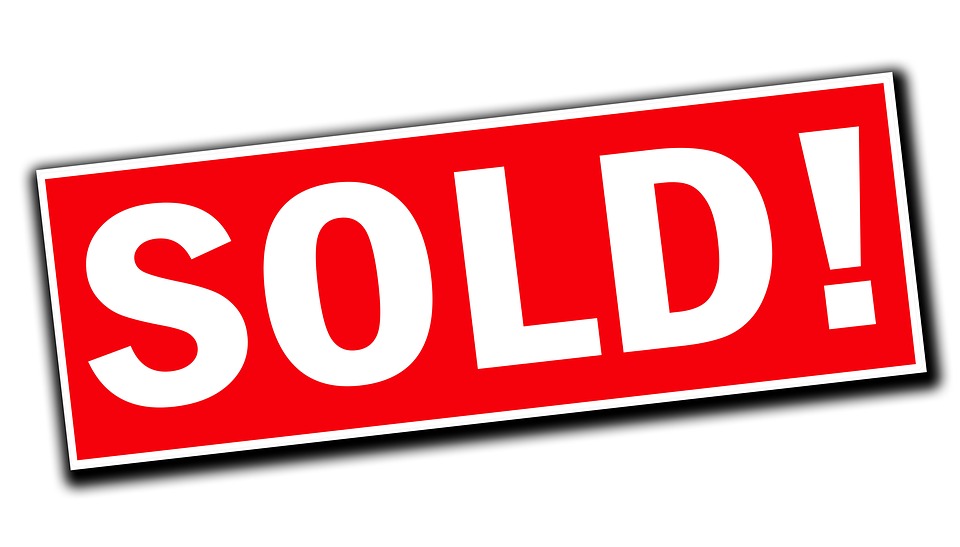 • The suburb the home is in
• Whom the home is best suited for. First home buyers, property investors or retirees.
• Where public transport and schools are
• Restaurants and other benefits that may make it different such as any major tourist attractions that may be close by.

2.

Sell your property sooner with a message from the vendor
Another strategy our Real Estate clients have had great success with is asking the vendor to write a few words about what they liked about living in the property. Some will do this, some will not.
You can feature the vendors comments on the property information inspection flyer at the house inspection. Use it in the property website listing and other real estate directories and your marketing. And potential buyers love hearing about why the vendor loved living there.
3. Spark interest & attention with your headline.
Any of us with any flesh in the game understand that having a great headline on any marketing is key. Avoid using headlines such as 'Neat & Tidy Three Bedroom Home'.
You can do better than that.
You want a headline that sparks potential buyers interest and attention. And there is no shortage of how you can do that.
4. Avoid doubling up on the property data.
Property descriptions with statistics included such as a number of bedrooms and bathrooms are a waste of your valuable marketing space. The reason I say that is, in most cases, this data is the properties data fields. No need to double up on those. You're wasting valuable marketing real estate so to speak.
5. Walk people through from the front door to the back with your images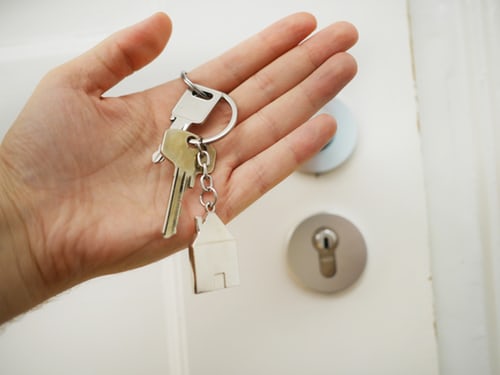 We all think in pictures. We eat with our eyes and buy for emotional reasons.
So when I write a property listing, I arrange the images of the property, so they tell a story.
What you want to do is walk your potential buyer through the home from the comfort of their phone or desktop computer.
Yes, video is great for this as are drones. Drones are being used more and more by Real Estate services for aerial views of properties for sale. The reason for this is it stands your property description out from many others and catches potential buyers eyes and attention.
Plus most people will watch a video first then read the copy. I know I do. Like I said, we all think in pictures and images.
Back to using property images in sequence – So try and feature the images of the property in sequence. Start with a street image as your first image. Then a front entrance image, followed by images as per the layout of the home right through to the back yard, pool and grounds.

Another awesome thing to do is tag the photos with info in your property listing.
And another cracker idea is to feature people swimming in the pool in the property description or lounging around inside or out which many agents frown upon. Showing people living in the home and enjoying the features and benefits is much more powerful than just an image of an empty pool.
It is just another one of those little things you can do as an agent to put potential buyers in the picture, give your property listings a look of their own which in turn captures more people's attention.
Summary
Now, these are just of the basic copywriting concepts and strategies on how you can write profitable and attention-grabbing real estate property listings. At the end of the day, you need to write real estate property listings that are accurate and friendly without overselling it. Keep your feet on the ground; think about what you'd like to know if you were buying this property and think of ways you can sell your property sooner with a property listing that rocks!
If you've found these real estate copywriting and marketing tips useful, be our guest and share it to your heart's content or add your comment below.

For a limited time our "Real Estate Classified Ad templates package" has 3 of our best real estate ad concepts you'll ever find to save you time, attract leads and stand your property listings out from your competition.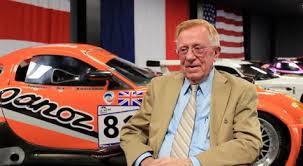 One of the property listing templates in this pack is a concept we developed and used to sell a Gold Coast billionaires multi-million
property when other real estate agents couldn't.
It also contains another two great property listing templates and concepts only the high end agents use to their advantage.
After being in touch with numerous Real Estate firms, it was evident that they did not have the skills to market a beautiful property during an Economic crisis on the Gold Coast.  I was referred to Jaffa man Eddie Bryant, who accepted the task of preparing Marketing material for the house. Eddie found ways to make things happen & market when others couldn't.
About Creative Copywriting and Content Solutions
Our passion for copywriting and content writing is our greatest strength and has carried us through since we started back in 2003. Without it, we'd have a much harder getting our customers on the first page of Google and delivering fantastic content into their hands.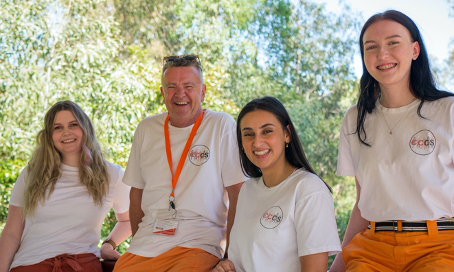 We'd like to pass some of that passion onto you and your business so you can increase your marketing returns, generate engagement onsocial media and your marketing conversation rates to improve your life, profits and businesses value.
Plus we're the only copywriting and content writing service we know of that gives you a 100% money-back guarantee so call us now, you'll be
thrilled you did. 
Phone: 0412 288 339