Every Word You Need For All The Marketing You Have
"Super impressed with the content, delivery and follow up. These guys know their stuff and deliver results!" Marama Montgomery
Customised Private Copywriting Training • Includes 30 Days FREE Support • Money Back Guarantee. Half- Day Courses Under $300 – Gold Coast Only. 16 years experience. Call Now!
"Thanks Eddie for being so understanding and patient with myself throughout our short course for writing content. You went above and beyond with the value you gave me. Highly recommended, thanks again." - Shane Horn Global
"I was looking for content and ideas for my website, at an affordable price. No hesitation in recommending him!" Kirrily Burton
For Creative Copywriting & Content Writing, Private Training Or Templates With A Money Back Guarantee, Call 0412 288 339 Today
Direct Response Copywriting Specialists
Blog, Website & SEO Copywriting Services
Love Your Sales Copy Money Back Guarantee
Save Your Cash Flow Payment Options - Est 2003
Copy & Content Supplied In 2019
Clients Served Since 2003
Estimated Client Sales 2019
Hi.

 
You might not agree but we believe every word we write for you should connect your brand with your customer's feelings and problems and include creative copywriting with a money back guarantee.
We also believe in creating marketing for you that sparks conversations, improves your results, and positions your business differently from your competitors.
Or this is what the 5,986 customers we've served since 2003 love about us and believe in too.
It is also why 87% of those customers have used our copywriting and content services more than once. 
It all happens with our in-house 'word whiz' team of Australian copywriters and content writers and our 35 years of combined copywriting, branding and marketing experience. 
We understand Australians, the psychology behind copywriting and marketing and the Australian way of business because we're an Australians and an 100% Australian business too.
Now, these are just some of our beliefs and why trades and professional services use our copywriting and content writing services. It's what we specialise in to help you succeed and to power your marketing results, brand and profits.
Australian Copywriters For Australian Businesses
Let's be honest. There are thousands of copywriting and content writers on the Gold Coast, Sydney, Brisbane, Australia and offshore. 
Finding one who guarantees their service with a 100% money back guarantee is not easy. 
Neither is finding one with 35 years copywriting experience or 16 years business building expertise with proven results in a variety of industries, products and professions.
Every Word You Need For All The Marketing You Have
Want to speak with three clients who've used our creative copywriting with a money back guarantee services? 
Just call or text us on

0412 288 339

or shoot your email to us here
'Igniting Words Into Money For Businesses With A Love Your Sales Copy Guarantee.'
P.S. Oh and we were also recently ranked in the top 3 copywriting services on the Gold Coast & top 5 In Australia. 
"Hi Eddie, Absolutely amazing.  I just love what you have wrote for our website and definitely worth the money I have paid.  I would love to catch up for coffee sometime to discuss other hints and tips for my website. Thank you so much, you are a genius." Michelle Oz Shades Qld
Who Uses Creative Copywriting & Content Solutions?

Well there's plenty of different people and business who use our specialist copywriting and content writing services.
Here's a snapshot of some of our clients who love Creative Copywriting & Content Solutions:
First there's Kerry King at Global Business Mentoring and American Australian Entrepreneur Don Panoz. Then there's Oz Shades, 
Murray Nankivell Accounting, Pro Edge Rentals, Hammer Brothers Construction, Corporate Training Options, Total Inspections, Jim's Franchises, Luke at Symmetry Building and many others.
Want to hear their reviews for yourself?
Call, text 0412 288 339 or drop us a quick email at creativesolutions2@mac.com and we'll give you three customers we've served so you can call them yourself, and hear their raw reviews of our services.
"I cannot speak highly enough of Eddie and his team. They not only produced great copy, but their customer service, communication and willingness to help and go the extra mile was a standout. Thank you Eddie!!"




Pro Edge Realty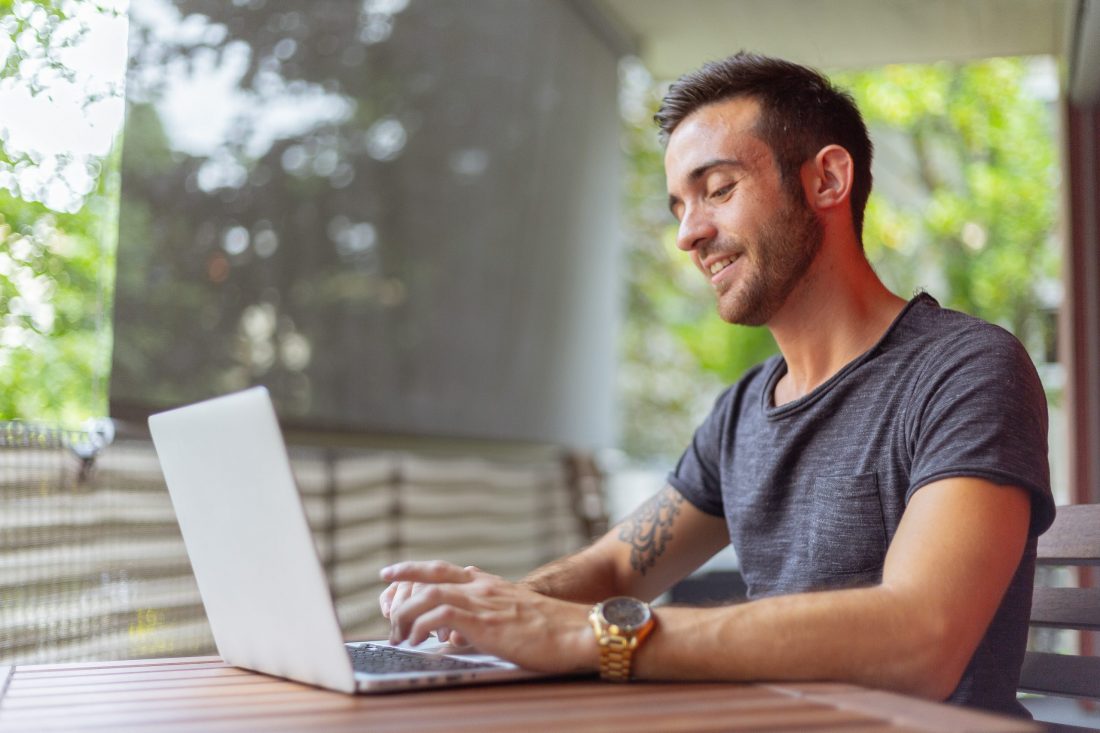 Website Copywriting & Content Writing With A 100% Money Back Guarantee.
Generating Website Traffic, Leads & More For Clients Since 2003
When it comes to SEO copywriting for your website or PPC ads one of our customers sums it up best:
"We knew what we wanted to say on our website copy but didn't know how to say it. Eddie and his team of SEO & website copywriters did!"
Today, a lot of your business will come from a simple google search. This is where our SEO and website copywriting services come into play.
The truth is, you only have a few seconds to capture your website visitors' attention. So your website content alone has to do a lot of heavy lifting to cut through the clutter, fast.
This is why finance and accounting services, trade businesses and others have used our SEO and website copywriting service since 2003.
Plus, our business and team is fully Australian owned and operated, with years of Australian marketing experience, so your website copy will pay for itself long after the initial investment.
So, if improving your search engine rankings and increasing leads using Australian SEO and website copywriting is something you've been meaning to do but have kept putting off, please contact the Creative Copywriting & Content Solutions SEO team on 0412 288 339.
Digital Copywriters & Content Writers – 100% Australian – Money Back Guarantee.
Digital Content Copywriting
If you've ever tried digital content writing for your business's e-newsletter, social media posts or articles you know while storytelling hasn't changed, the media, how people read it and share it sure has!
These days you need copywriting, content and digital marketing that will grab people's attention while they're scrolling through their phones so you can share your story with them in an exciting way in 60 seconds or less.
Of course, digital copywriters and content writing will also help improve your non-paid search engine rankings, create leads, build your social influence and can help you get on the first page of Google.
Our digital and content writing services are here to help you create engagement, traction, and connection with your hottest prospects and people online.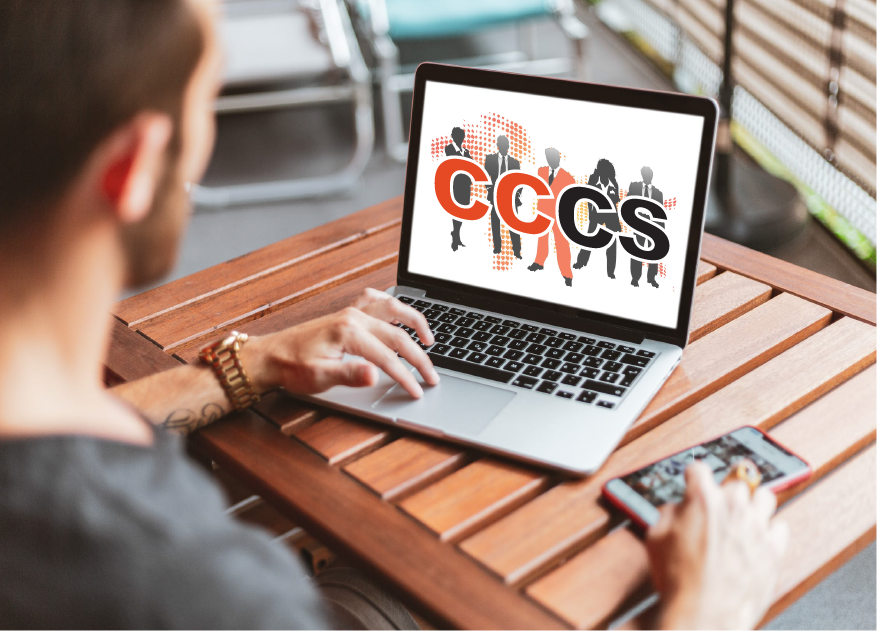 "We have been so impressed with the content, delivery and follow up. Eddie and his team have researched and understood our diverse industry and are portraying us with professionalism and creativity. Thank you. We truly appreciate you and are exceptionally grateful we have partnered with your company." Marama, MedHire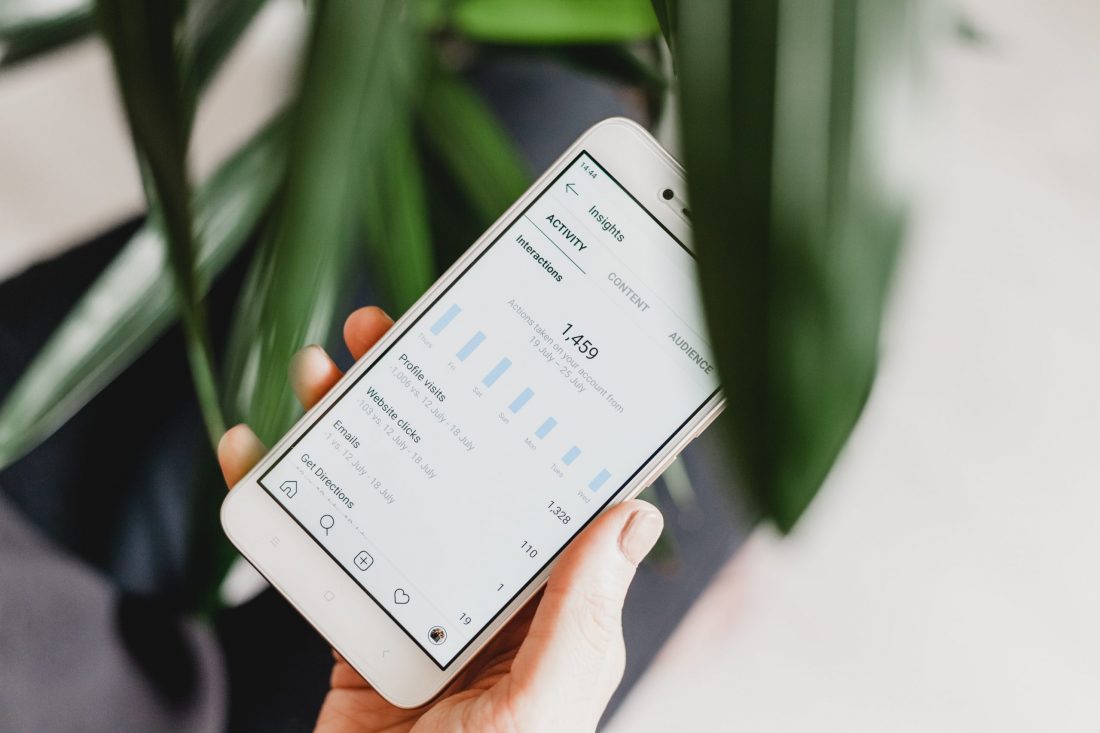 Content Writing Services Gold Coast With A 100% Money Back Guarantee.
Blog Writing & Social Media Marketing Services
Got no time or expertise to write your own blogs, update website copy or manage and post on your social media? Maybe you need help to write, design and execute your e-newsletters and put it all together so your businesses marketing gets traction and builds brand awareness consistently and effectively?
With Creative Copywriting & Content Solutions and our in-house copywriters, you'll have your own personal "marketing minds" and copywriters & content writing service at your disposal – without having to pay a full-time staff salary or flashy digital agency reps fees or business lunches.
"Eddie was excellent! Right from the first conversation I have been impressed at his professionalism and their Creative Copywriting Money Back Guarantee policy. Content delivered as promised with excellent follow up support. We will certainly continue to use Creative Copywriting & Content Solutions. All in all, highly recommended"

Jordan, Gold Coast Indoor Paintball