CONTENT AND COPYWRITING SERVICES
Content and Copywriting Services. More than just a copywriting service. We're marketers, content writers, graphic designers and have been creating marketing assets for businesses that continue to deliver results –long after the original investment.
Why Choose Creative Copywriting & Content Solutions?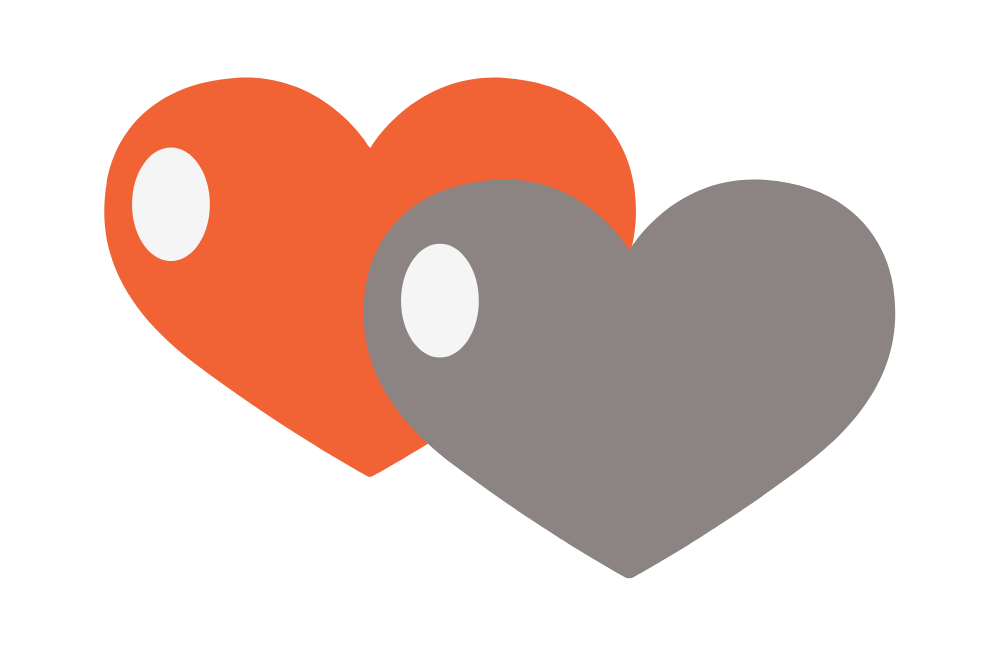 Love Your Sales Copy Guarantee
We're also the only copywriting service in all of Australia with a 
"Love Your Sales Copy Guarantee."
If you're not happy with our service, tell us what you don't like and
we'll rewrite it to your specific guidelines FREE or refund your money.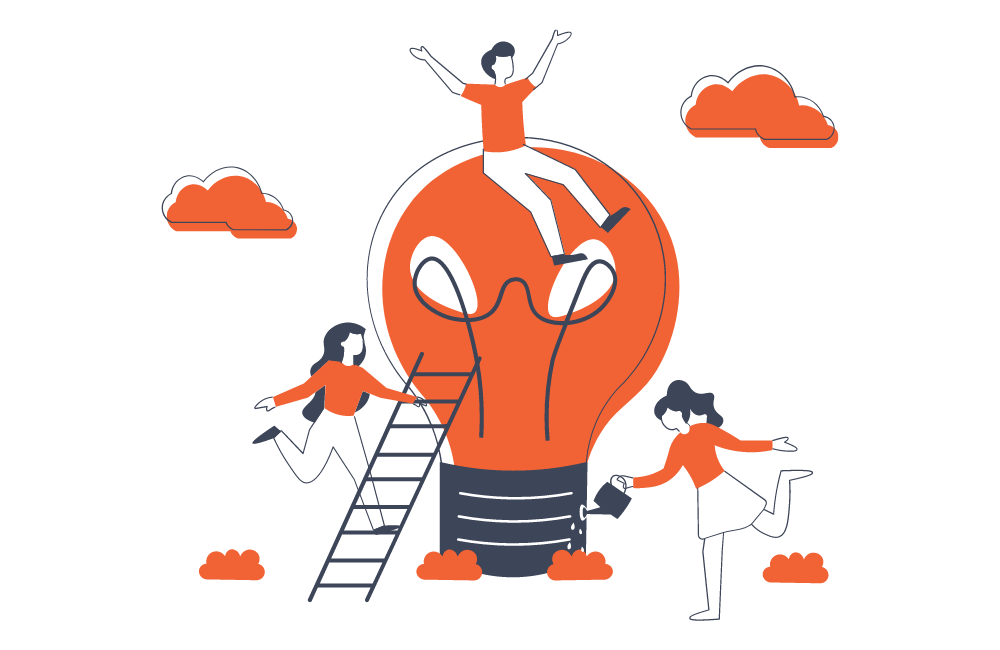 Marketing Results Focused
All our
copywriters, content writers, and marketers
 are 
Australian-based and 'marketing results focused.'
This gives you the benefit of having someone writing your
 marketing copy 
who understands the Australian language, the Australian business and marketing culture, and the Australian way of life.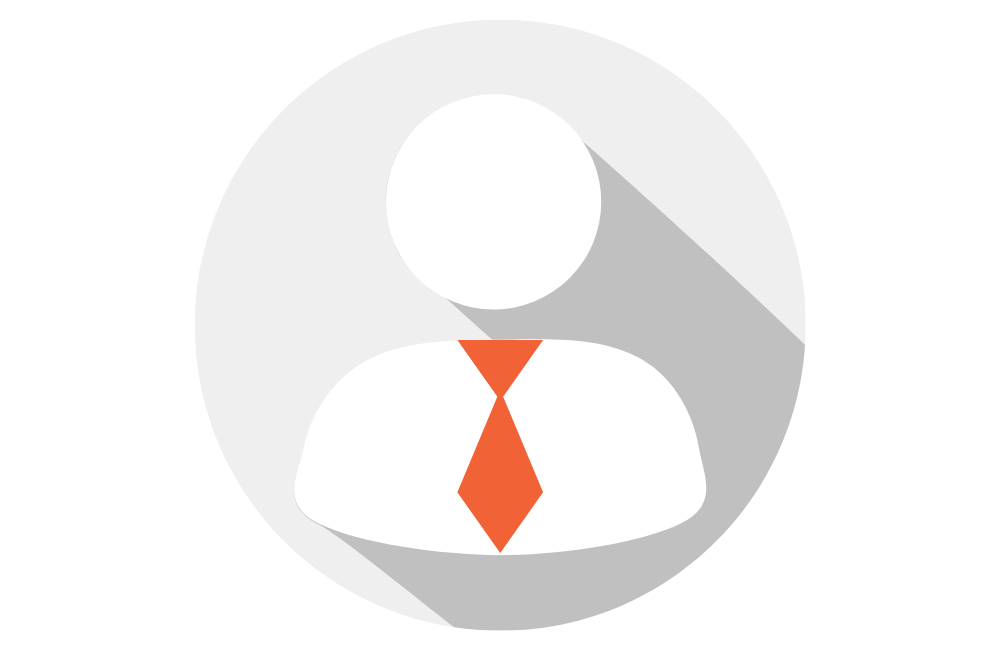 Professional Services Copywriting
Over the last 13 years we have written online and offline copy to create leads, memberships and repeat business for businesses in a number of industries. Clients include those within the
health, fitness & food industry, real estate, financial services, and retail sectors
.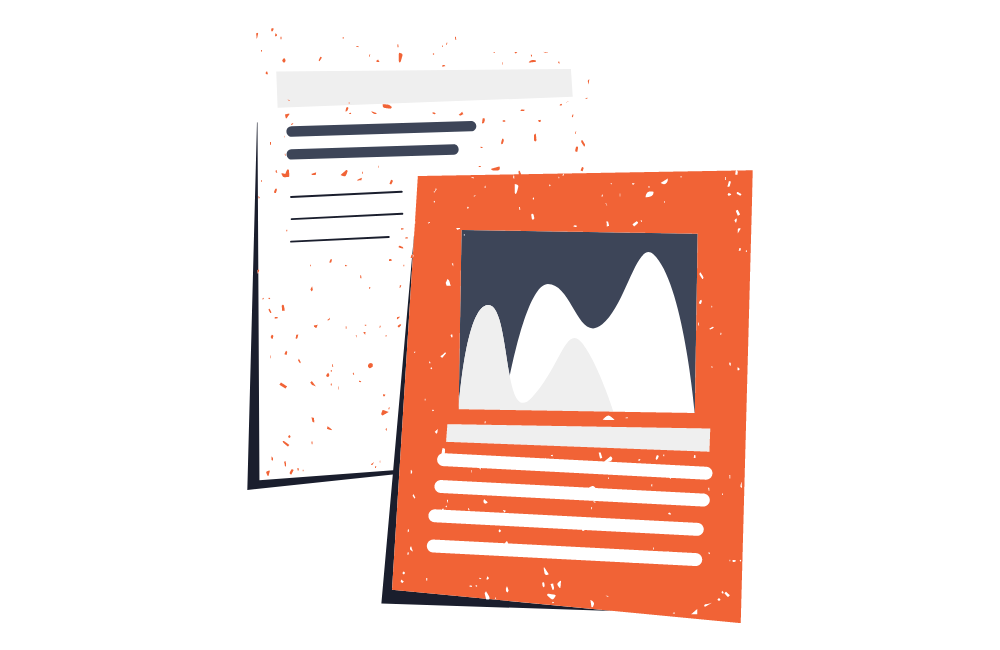 This service is for businesses who need to document manuals and operations to help people understand a process or product or service. Your technical writing can be delivered in many formats; including print and online and electronic means.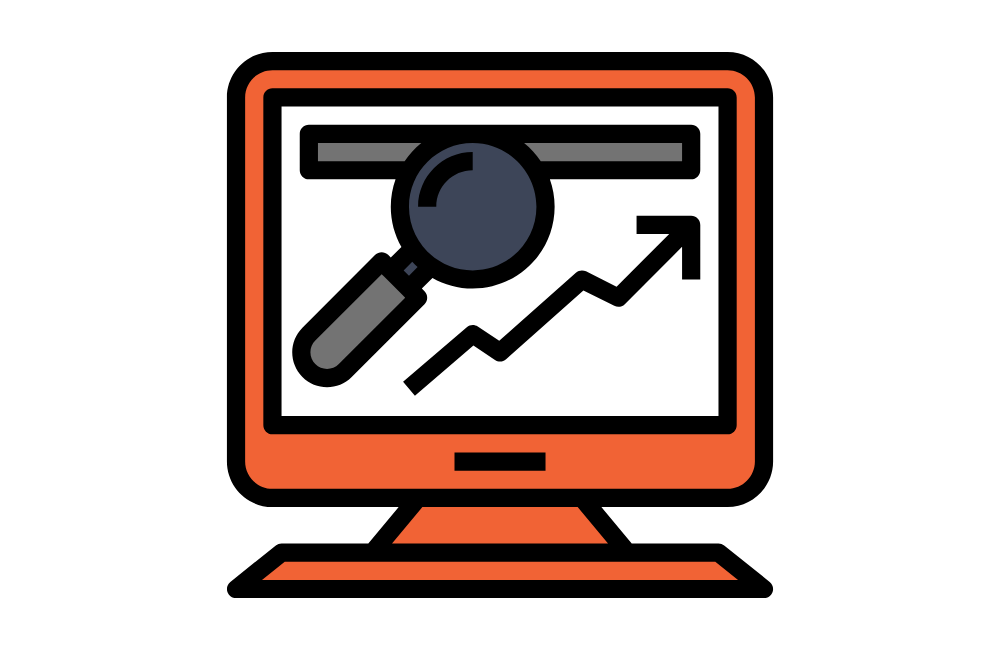 Now more than ever, your website copy needs to be tailored towards your hottest prospects! By adding fresh, relevant content to your website through blogging, you'll improve your organic search engine rankings, build your social influence and more. This, in turn, brings you more traffic to help convert website visitors into leads, then sales.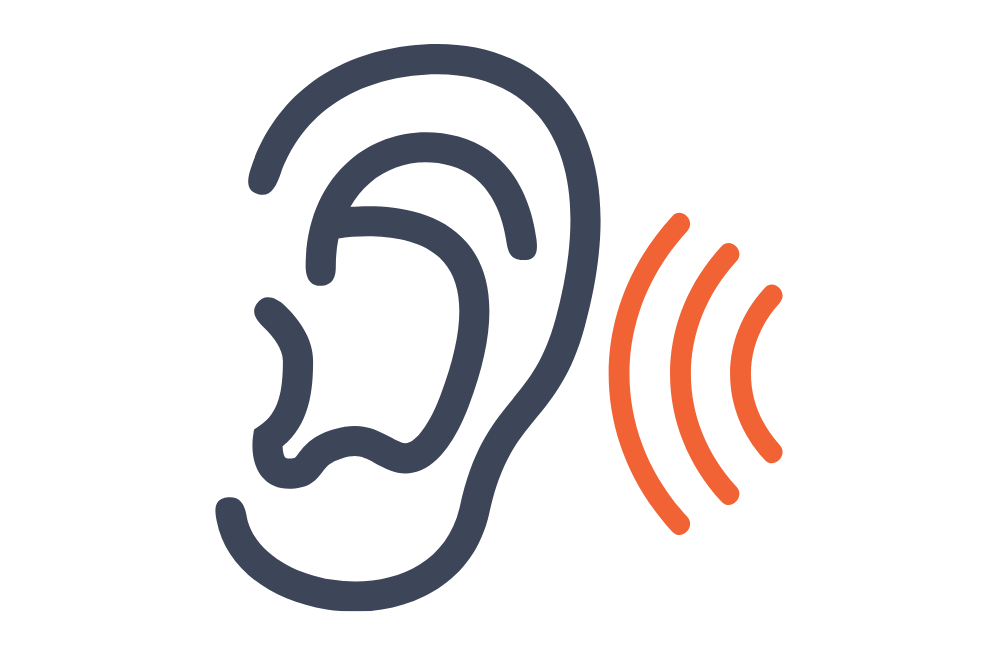 I'm more than happy if you want to use me a sounding board for your project but sending emails back and forth to each other isn't the most productive way to get the answers you seek. The best way to get the questions you have answered in an accurate and timely manner is to call us direct on 0412 288 339 for a quick Q&A.
Hi Eddie, the flyer is fantastic and has produced outstanding results. Thanks for the great work.
Wayne Mandic, Business Consultant @ Thexton Armstrong Mandic
TPC Property Services have used Eddies Copywriting Services many times to ensure we get the right message out there. Using a Professional Copywriter makes all the difference when it comes to delivering your business to potential customers. We highly recommend Eddie to any business owner looking for new and brilliant ideas.
Luke Taylor, Managing Director @ TPC Property Services Pty Ltd
Efficient service! Highly recommend, as Eddie provides personalised service, is willing to help and go the extra mile, for your business. Very friendly, they provide a seamless guest service experience and his team are reliable!
Michelle Billett, Founder @ Diverseaty
We're ready when you are! Your creative content is right around the corner.