Marketing Nightmares To Avoid In Your Small Business.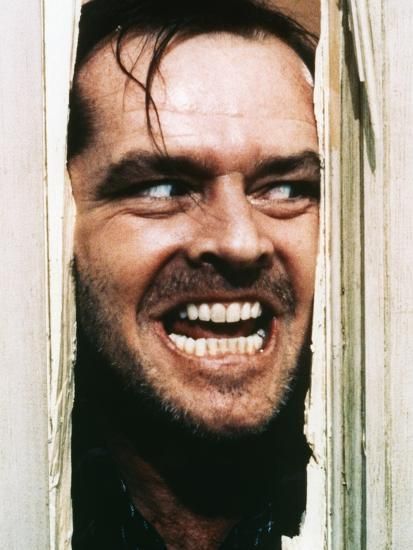 We've all had them.
Thoughts in the dead of night where you wake up in a cold sweat and think you have sent the wrong email to the wrong person or client.
Or maybe you called someone by the incorrect name, took on a copywriting or marketing project for mates rates or underquoted a copywriting or similar project.
And seeing as it's October and Halloween 2019 is coming up fast, it seems only fitting that this month we share some of the terrifying moments most of us in business have seen, experienced and lived through to tell the tale.
These marketing nightmares to avoid in your small business are in no particular order and of course, if you have one to share, drop it in the comments below for our readers to enjoy too!
Marketing Nightmare #1
I love my family & friends, but one of the biggest marketing nightmares we see is people taking advice from friends and family about their business and marketing.
Hey, if they have something of value to contribute and have some experience in marketing, by all means, take it on board.
At the end of the day, it's your cash and your business. Listen to your gut instincts, test small, think big, accept you're going to make mistakes, have dreams of terror in the dead of night and have your own marketing nightmares to learn and reflect on.
It's a good thing, and it's part of your journey growing as a person and business owner or whatever role you see yourself in life.
Marketing Nightmare #2
Not measuring the money (which includes the time and other variables) you spend on your marketing. Remember 'everything that is tracked and measured improves.' For every lead you create in your business, how much does that lead cost to acquire?
Marketing Nightmare #3
Any of us who use email marketing can relate to this. You check the links in your test copy e-newsletter and all good. You then send your e-newsletter out to your database, and oh no, the link doesn't work. It happens, so always test and retest the URLs and links in your e-newsletters!
Marketing Nightmare #4
Not recording people's details that enquire about your products or services accurately. Leads can be hard enough to get.
Decades ago, when I first started, I used to scribble down people's details on post-it notes or scrap pieces of paper, but that was then this is now.
Here's what we use now, so we never miss any details.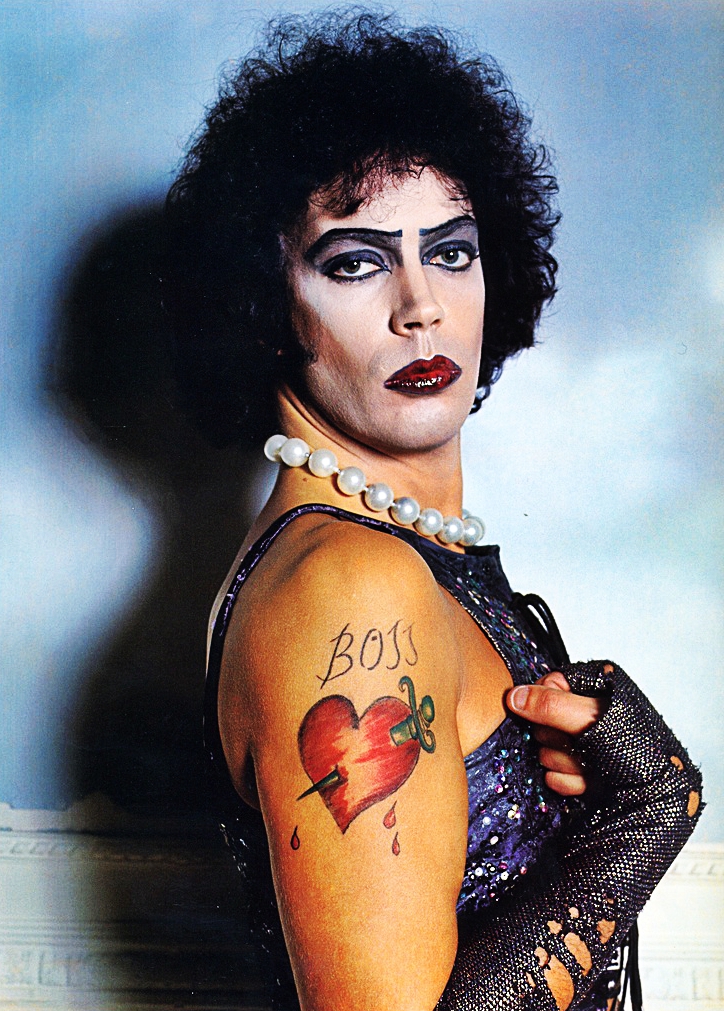 Marketing Nightmare #5
'Grammar Ghouls' – As a copywriting and content writer, marketer and business owner, one of my scariest marketing nightmares is grammar and spelling.
I know you have nothing to fear but fear itself.
Some people don't care, and some people go out of their way to point them out. So keep an eye for the typography and grammar ghouls in any marketing you do, any time of the year!
Marketing Nightmare #6
The terrifying 404 or page not found message…
Like Freddy Kruger dragging his claws against a cold steel wall while he invades your dreams, sending traffic or clients to a specific page and the 'Error 404 or page cannot be found' message pops up, it can be sheer terror!
With any landing page, special offer or whatever, always test the URLs and links.
Marketing Nightmare #7
Alone in your cabin in the woods? Nothing will test your metal or give you sleepless nights, cold sweats and terror more than being alone.
We all start somewhere. But just one customer, one source of income, one product and one way to get customers can and will jump up and get you eventually.
Doing something about this and making efforts to expand your horizons whether you're a freelancer, business or company is important. One really is the loneliest number in business, much like a spooky wooden cabin in the hills.
Marketing Nightmare #8
Stalking & Harassing Prospects Or Clients – I've been writing copy for over 30 years and been in business for myself for just 16 years now, I can dig that privacy is dead, and even though I am a marketer and business owner, I feel that retargeting is a little creepy.
It's a great marketing tool but receiving ads for things I only talk to friends about makes me feel like I'm being stalked, and I'm sure plenty of you can agree. 20 years ago, this would have been illegal – but that was 20 years ago.
The real trouble Is coming across many business owners attempting to do the same. "Because Google, Facebook, and so on do it, I should too" 
Please, don't stalk or harass your clients. They're living breathing humans so you should respect their privacy.
Plus, not only do you come off as desperate, and I can only speak from my own experience here, but 99.9% of our clients are operating their own business, so they are time poor and as much as you'd like to think they'll drop everything for you, they won't.
The best way to handle this is to have a customer follow up system. The one we created at Creative Copywriting & Content Solutions spans out over 10 working days.
Marketing nightmare #9
Being Everything to Everyone. Remember the infamous Ghostface Scream villain constantly terrifying Sidney in the Scream franchise? Disregarding all the obvious gore, murder and crime, generally speaking, he's someone who knows want he wants and goes after it. 
So, get crystal clear like Ghostface does on who you want as customers and target those people specifically and strategically. You'll either be glad you did or terrified if you don't!
These are just a few of the marketing nightmares to avoid in your small business, which we hope you have found useful. Don't forget to like, comment and share you thoughts either guys n gals!
I'm getting some great jobs with your copywriting help, Eddie! Just finished a huge Trade Tools in Brisbane and are booking in works all over South East Queensland from Gold Coast to Brisbane. I'm looking forward to my next few sites to do so well.
About Creative Copywriting and Content Solutions
Our passion for copywriting and content writing is our greatest strength and has carried us through since we started back in 2003. Without it, we'd have a much harder getting our customers on the first page of Google and delivering fantastic content into their hands.
We'd like to pass some of that passion onto you and your business so you can increase your marketing returns, generate engagement on social media and your marketing conversation rates to improve your life, profits and businesses value.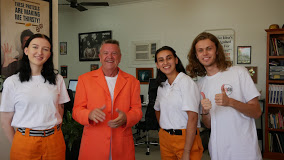 Plus we're the only copywriting and content writing service we know of that gives you a 100% money-back guarantee so call us now, you'll be thrilled you did. 
Phone: 0412 288 339 
Contact Creative Copywriting Today