Tips To Make Your Copy Urgent
Here's my two tips to make your copy urgent!
1. Put a date deadline in more than one place on your marketing material online or offline and…
2. Feature deadline on OGE (outgoing envelope) or online squeeze page
Video of the month
"Work harder on yourself than you do on your job." Jim Rohn

About Creative Copywriting and Content Solutions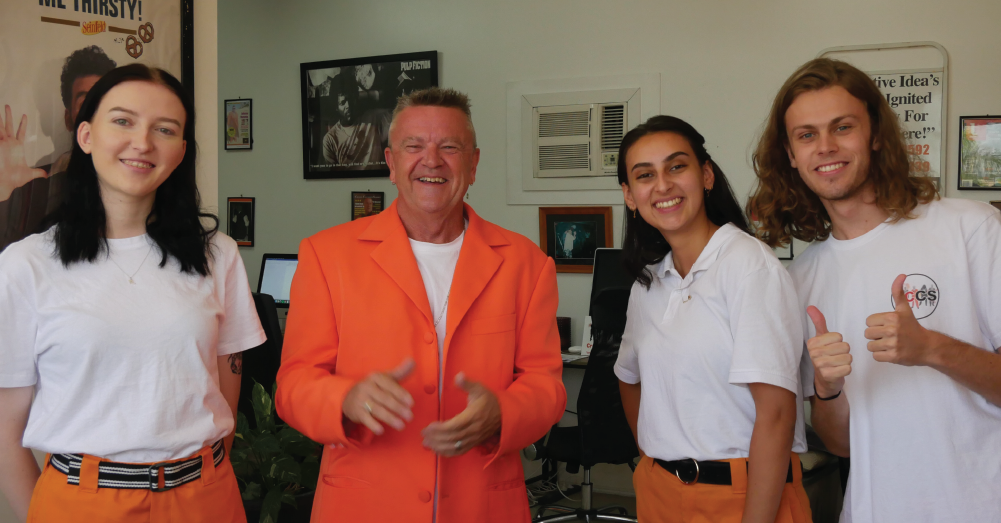 Creative Copywriting & Content Solutions is part of 'Eddie's Enterprises'. One of Australia's most trusted brands, Creative Copywriting & Content Solutions is a leading online and offline Copywriting and Marketing Centre. 
Based on the Gold Coast, we assist businesses by eliminating their marketing waste by using proven marketing methods, rather than theory. Our copywriting services range from online and offline direct response copywriting and marketing, copywriting and marketing coaching and courses, marketing systems, business information products, and personal branding. 
We can teach you how to do all of this yourself with our copywriting courses on the Gold Coast Australia.
For a chat about our custom copywriting services or courses on the Gold Coast, call or text us
on 0412 288 339, email us here or complete the form below.
Jaffa man Eddie & the team,
Commander In Chief
Creative Copywriting & Content Solutions
Powered by Eddie's Enterprises
Ph: 0412 288 339