• Type of customer: Repeat
• Industry/ Service: Local, national and international trade and asset exchange service
• Business Name: Property Exchange Networx
• Website: https://www.propertyexchangenetworx.com/ 
Snapshot of Services Creative Copywriting & Content Solutions Provided
• SEO Website copywriting
• LinkedIn profile set up and profile writing description
• Monthly E-newsletter Design, Content & Execution
• Direct response sale letter writing
The Problem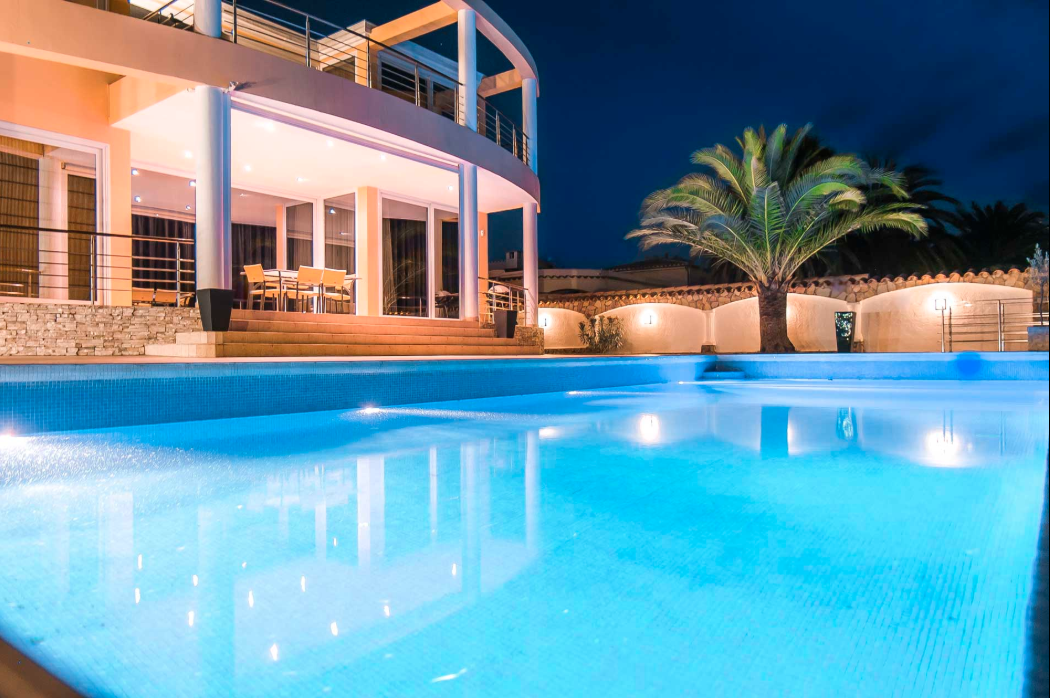 After ten years in business, Property Exchange Networx wanted to increase their market-share, update their brand, drive new traffic and leads to their website and basically been seen in more places and reach more qualified people.
They also wanted to capture a percentage of those website visitors personal details to market to them, utilise their social media marketing which was set up but dormant and stay top of mind with customers and enquiries monthly.
Furthermore, they also saw the need to create awareness with new and repeat customers about several new services they had such as a membership club to help maximise their brand awareness, generate engagement and qualified leads.
Our Solutions:
1. Write Website Copy For Property Exchange Networx Club– The first thing we did was write website copy for the Property Exchange Networx Club. This is where Property Exchange Networx finds you a property or asset that suits you and negotiates the sale or trade to suit you through to settlement.
2. Next, we wrote website copy for Property Exchange Networx's other service offering the Pay As You Go Option. This service is a little different as you receive all enquiries. Property Exchange Networx ensures all the enquiries and leads are genuine and then pass all contact details to you, whereby you can negotiate your sale or trade of assets. 
3. Next Social Media Marketing & Content Strategy– A common problem many businesses have is they set up social media channels but do not post on them. So we created and executed a three-month social media content and marketing strategy for them. 
Other copywriting, content writing and marketing services we provided:
• LinkedIn Profile Writing – Writing and uploading the Property Networx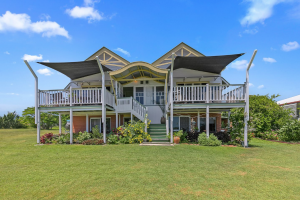 Exchange LinkedIn profile
• Website Lead Magnet Creation– We also created a lead magnet for their website to maximise the number of leads on their website
• Monthly E-newsletter Design, Content & Execution– We also set up, designed, wrote and actioned sending out their e-newsletter.
• Follow up Direct response sales letter
Part of the monthly e-newsletter design, content writing and execution strategy is to be top of mind with their customers and enquiries so when they do need asset trading or exchange services, they think of Property Exchange Networx.
Summary Property Exchange Networx Copywriting Case Study
After working with Creative Copywriting & Content Solutions they have increased their website traffic, social media presence, and have also employed another team member to help manage the increase in customer interest and demand.
There is also more work to be done do here writing blogs and maximising their social media marketing for them.
Our passion for copywriting and content writing is our greatest strength and has carried us through since we started back in 2003. Without it, we'd have a much harder getting our customers on the first page of Google and delivering fantastic content into their hands.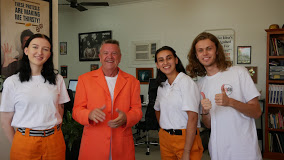 We'd like to pass some of that passion onto you and your business so you can increase your marketing returns, generate engagement on social media and your marketing conversation rates to improve your life, profits and businesses value.
Plus we're the only copywriting and content writing service we know of that gives you a 100% money-back guarantee so call us now, you'll be thrilled you did. 
Phone:

 0412 288 339