Increase Your Marketing Return Challenge
Hey there,
I'm really excited and pleased to announce a great new way and FREE service where you can get me to rework one piece of your marketing FREE.
It's called the INCREASE YOUR MARKETING RETURN CHALLENGE.
Of course, if the piece you send me is chosen by me for a free rewrite the value to you could be in the thousands and, best of all, you get the chance to catapult your sales FREE!
Here's how it works
Step 1 – Send me your current online or offline successful sales letter, website copy, sales letter, flyer brochure or postcard.
Step 2 – From the samples I receive, I'll select one marketing piece and rework it for the winner FREE OF CHARGE.
Step 3 – The winning rewrite will feature on my website with a link to your website, as a before and after case study in my Moneymaker magazine and other marketing of mine with your permission
The terms and conditions of entry are:
•  You must have already tried or tested the piece you send me in the marketplace
•  You give me your permission to use the before and after in my own online and offline marketing as a case study or example
• If you enter the challenge and become the chosen winner you understand that you are just using my marketing and copywriting expertise and insights to help you improve your marketing piece and that I cannot be responsible for the end results as there are many things to consider such as the offer, whom the marketing piece is for, how and when it is delivered and so on.
So let's have some fun!
To submit your marketing piece into the INCREASE YOUR MARKETING RETURN CHALLENGE providing you agree to the conditions of entry above, email your marketing piece to me here with the Subject Line: Increase My Marketing Return Challenge Jaffaman
Looking forward to receiving your marketing piece.
Have an awesome day Jaffaman Eddie
---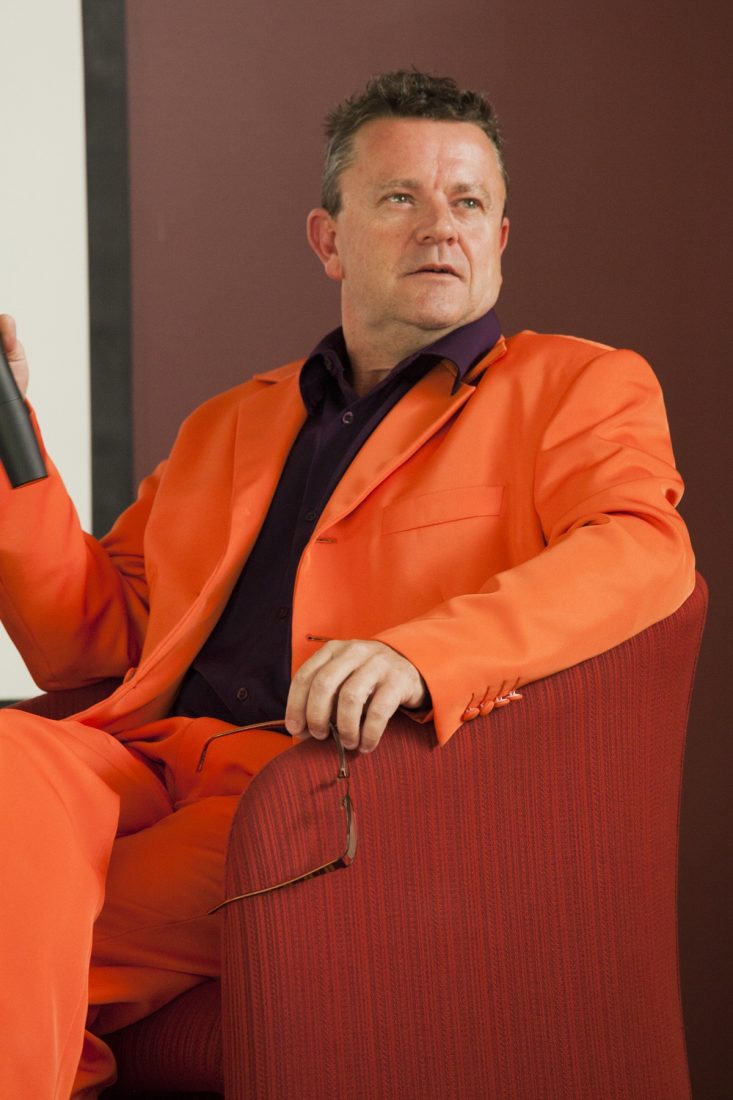 About the Author
Jaffaman Eddie and his team have been increasing the marketing returns and converting more prospects into customers writing direct response copy for business websites, letters, direct mail packages, video scripts, print ads, flyer's, emails, SMS campaigns and other marketing materials since 2003.
Eddie's passion for creating and supplying marketing systems, online and offline direct response copywriting services, group & private copywriting coaching, personality marketing, brand image techniques and infotainment help you reach more clients more effectively for increased return on your marketing spend without any hype, marketing jargon or advertising fluff. To learn more about Jaffaman Eddie and the Eddie business services and brand visit creativecopywriting.com.au or www.minimarketingsystems.com.au
Contact Creative Copywriting Today