Which SEO Hat Do You Wear?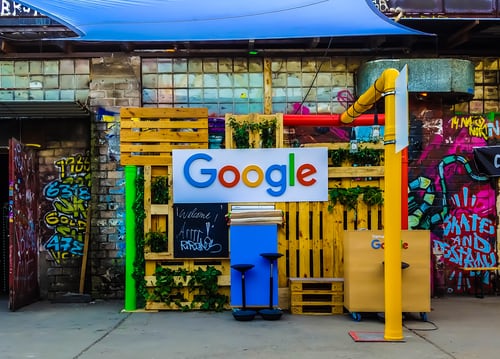 Whether we like it or not, Google has us all by the short and curlies when it comes to which SEO hat we wear.
I'm pretty sure at one time or another we've all spoken to our webmaster or had our email inboxes flooded from services touting their services and using terms such as White hat SEO, Black hat SEO and Grey hat SEO and had no idea what the hell they're talking about.
So yes, having SEO friendly copywriting and content that abides by Google SEO techniques and guidelines is crucial to avoid being penalised and found online.
So what are some of the differences between these SEO hats & techniques?
White Hat SEO
These are guidelines by Google that the majority of professional digital marketing services, copywriting, and content writing services like other marketing companies and us use. White hat SEO strategies cost more,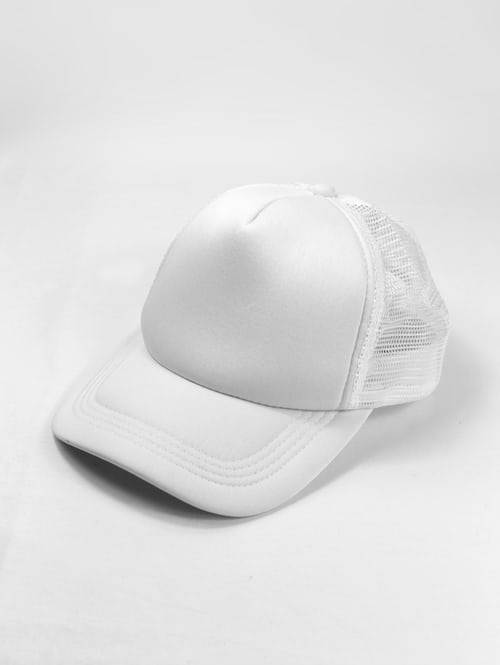 take longer to improve your organic search engine rankings but also reduce the risk of your website being penalised by Google because you're playing by their rules.
An example of a White hat SEO technique is:
A mobile-friendly website. If your site is not mobile-friendly, Google penalises you for that. Google knows approx 60% of people worldwide perform a search using their smartphone, not their desktop computer, so they give preference to mobile-friendly websites in searches.
So having a mobile-friendly website is a white hat SEO technique.
Using White hat techniques that focus on your user's experience, has excellent content and adheres to Googles, guidelines are the correct way for your business to build your online presence and earn your rankings correctly.
Black Hat SEO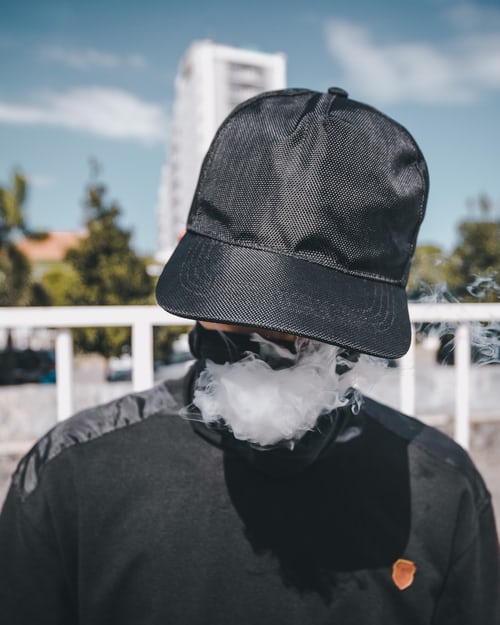 For over 17 years, I've had quite a few websites, and while I'm no expert, you want to avoid Black hat SEO techniques like COVID-19. Black hat SEO does not meet Google guidelines, are likely to get
your website penalised resulting in lower rankings or removed entirely.
Examples of Black hat SEO techniques are:
• Stuffing your website copy with keywords
• Repeating the same phrases and words in your website copy
• And copying and using the same content from another site into yours!
Grey Hat SEO
These strategies are not going against Google's Guidelines at the moment. Currently, many people still use them with great success; however, many of them are considered to be suspect and unethical. Google just hasn't gone to address them yet! Many Grey hat SEO techniques are within the guidelines today, but tomorrow they may not.
So you can use them and not be penalised; however, we all know how quickly Google changes the rules. Hence, if you're a business owner with a website using Grey hat tactics presently, this probably isn't the smartest or most ethical course of action to build your rankings and online presence for the long term.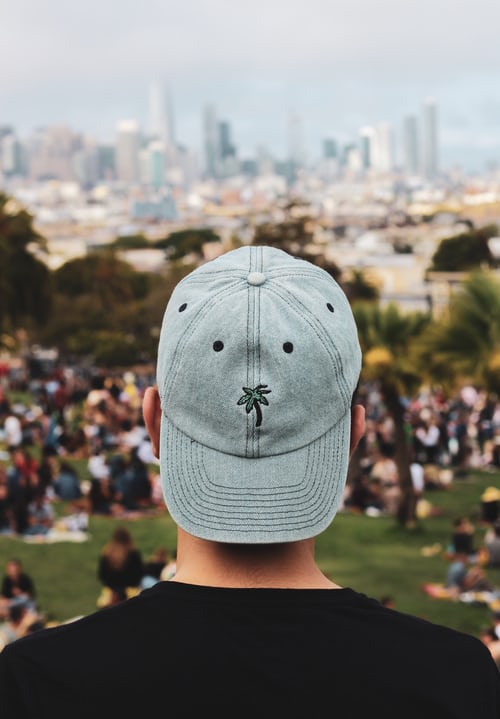 As you would expect many of the Black and Grey SEO techniques are similar and include things such as:
• Stuffing your domain name, alt tags and content with keywords
• Buying reviews
• Using clickbait headlines, content and offers
• Buying backlinks
• And having multiple links in the footer of your website to third party websites.
And like I say Grey hat SEO strategies may be legal today, but tomorrow they may not be! After all, you don't want to be seen today and gone tomorrow. 
Summary Of Which SEO Hat To Wear
One thing I learnt a long time ago in life and business is that "when in doubt, bailout!" With that in mind, white hat SEO is the way to go. Sure it takes longer, is harder and costs more but the last thing you want to is to be penalised by Google for not adhering to their guidelines.
Want to know what Googles SEO guidelines are? Here's a video for you.
Eddie and his team always provide amazing service. I have been working with them for years now, and their copywriting skills and the advice they offer for the improvement of our written content has always been of great value. I would definitely recommend working with Eddie for all your copywriting and content needs. 
About Creative Copywriting and Content Solutions
At Creative Copywriting & Content Solutions on the Gold Coast, we're all about relationships and getting you results.
Based on the Gold Coast, we assist your business by eliminating your marketing waste using proven methods, rather than theory.
Our copywriting services range from online and offline direct response copywriting and marketing, direct response copywriting, social media posting and set up and marketing coaching and courses, marketing systems, business information products, and personal branding. 
We've evolved into one of Australia's most recognised and reputable copywriting and content writing services serving over 6,000 clients in a variety of different professions,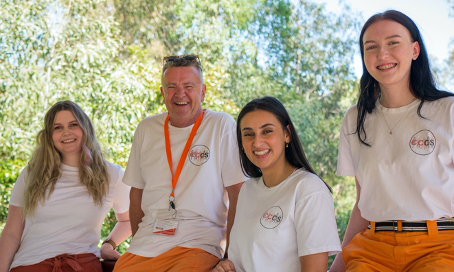 services and industries since we started back in 2003.
For a chat about our copywriting or content writing services or courses, done for you social media services and personal reputation services, please call or text us on 0412 288 339, or complete the contact form below.