Background
Michael Cox founded Total Inspections at Miami on the Gold Coast in 2016, with over 20 years in the construction industry, clients can be confident in the wealth of knowledge and experience Total Inspections can bring.
Total Inspections is a family-owned and operated business that takes pride in offering a personalised service. They offer advanced methods to deliver a complete suite of inspection services for the real estate industry. This includes termite and pest inspections, building and structural inspections, electrical, plumbing and roofing inspections for new and pre-existing residential and commercial buildings. Based in Brisbane, Total Inspections provides service in all areas of Queensland and beyond, including Melbourne, Bendigo and surrounds.  ­­
The Challenge
Total Inspections first came to Creative Copywriting and Content Solutions a few years ago to have their website copy written. While they've seen strong and steady growth since then, as their services to offer clients expanded, they were looking for a little more muscle in their marketing. The challenge of 'how can we utilise the power of blog posts and social media to create more leads for our business?' arose for Total Inspections.
What they came to realise was that they lacked the time and experience it takes to create, prepare, execute and manage their blog and social media effectively, which is why they came to us! ­­
The Solution
So we started by getting to the nitty-gritty of what they're looking for out of this. Total Inspections wanted to be top of mind with their clients more frequently, attract new clients and boost their search engine rankings.
So we formed a plan! ­­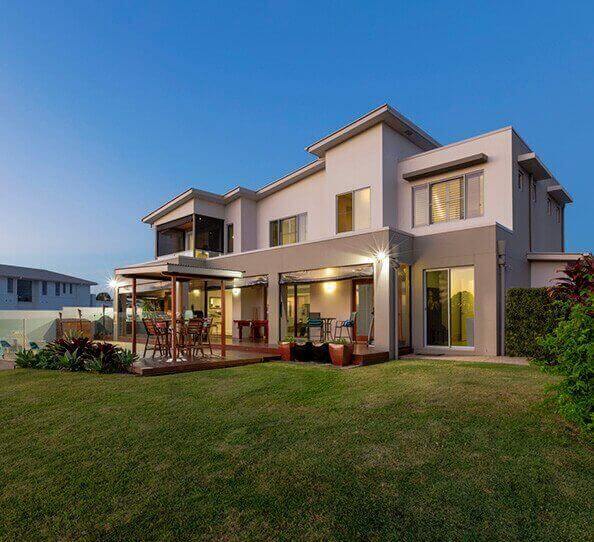 The Process
The initial step was to determine what social media accounts Total Inspections wanted us to post on for them, what topics they wanted, and how frequently they wanted to post. What we decided on was two blogs written, formatted and published for them per month as well as social media posting on Facebook, LinkedIn, Instagram and Google My Business.
(Of course, there are the little added values we throw in like optimising their LinkedIn profile, Facebook page and a few mentions in our social media too!) After six weeks of supplying these to Total Inspections, the results are rolling in so let's take a look.
The Results
So far, so good. We're six weeks in and going strong, but like anything, there's still work to do. They've seen a great improvement in search engine rankings, more enquiries and client engagement so far – awesome!
Creative Copywriting & Content Solutions has provided great content for my web site, advertising material and social media…
Eddie is a pleasure to work with and provides excellent advice. I look forward to working with Creative into the future and I am excited to see what they come up with next…
I would highly recommend getting in there to see Eddie and his team work their magic.