Small Business Marketing Strategies From A Copywriter.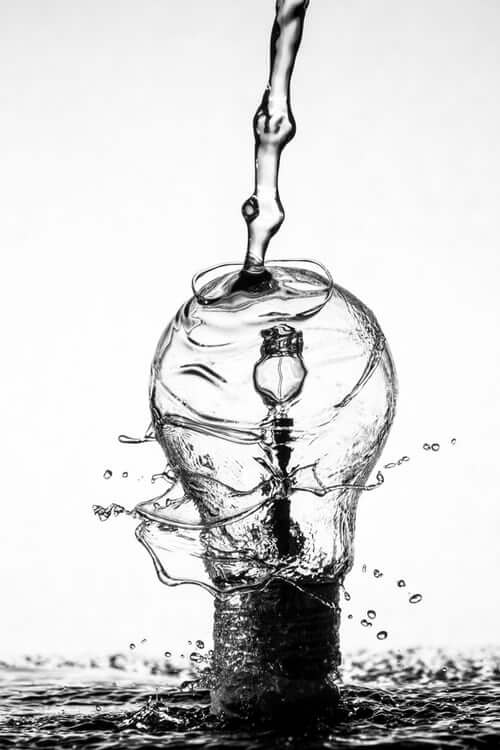 Starting and marketing a small business in Australia can be like a daunting task.  Small Business Marketing Strategies
I know. I started my Creative Copywriting & Content Solutions back in 2003.

For many Australian start-ups, it can be difficult to know where to begin.
But once split up into small, manageable business marketing strategies, creating your new small business becomes entirely doable.
Step 1:

Evaluate Your Idea
All new businesses begin with an idea. Before you decide whether you're willing to invest your time, money and energy into this idea, you need to evaluate its chances of success.
Does your business idea:
1. Offer people something your competitors don't?
2. Provide you with room to make reasonable profits?
3. Is it original and valuable enough to stand out in an oversaturated market?
Step 2:

Examine Your Competitor's Marketing Strategies
Examine what your competitors are doing. Look at Australian businesses that offer similar goods or services and see what they're doing right, and where you think they could improve. What business marketing strategies do they implement? And what would you do differently?
It's important to look at your biggest competitors to see how your product should be marketed. This business has already gone through what you're about to go through, and have succeeded in turning their brand into a booming, profitable business. Once you consider the methods of your biggest competitors, you need to identify how you can do what they're doing, but do it better. If you're going to convince consumers to choose you over your competitors, you need to offer them a product or service that goes above and beyond what is already out there in your market.
Step 3:

Create Your Brand Identity
Your brand identity should encapsulate everything that embodies your business. As well as signifying your product or service, it should also convey the core values of your brand and what sets it apart from other brands. Crafting a unique brand identity is an essential step towards setting you apart from your competitors. It's integral in convincing potential customers to choose you over any other business that provides goods and services identical or similar to yours.
Step 4:

Decide On Your Marketing Strategy 
Your marketing message needs to reflect your brand identity, as well as what makes your product, service or business worth engaging with. All marketing collateral should be visually connected, complete with the theme colours of your brand, your logo, and corresponding fonts, taglines and other visual elements.
The clearer and more concise your marketing message, the more likely your brand will stick in your target audiences mind. This will help consumers think of your business when they or a friend or family member needs whatever product or service you sell. This creates a viral, word of mouth effect, and a steady stream of profits.
Step 5:

Don't Neglect Content
With more and more of consumers lives spent online, content is king. In an increasingly digital world, having a website that draws customers in is essential to creating business profits and success. But in order for Google to rank your website and show it to the right customers, you need to make sure your website has compelling, relevant and informative content. Google crawls the content on your website, evaluating how useful it is to audiences. If you neglect your content your website – and your business – will suffer.
Read Part 2 – How to market your small Australian business here!
---
About Eddie and Creative Copywriting & Content Solutions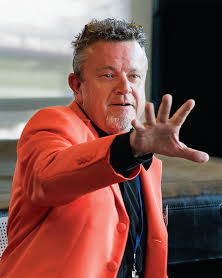 Eddie is an "A-List" copywriter and visionary marketer creating marketing assets for businesses that keep delivering cash in the bank results long after the original investment. He's in partnership and connection with small businesses service professionals, Entrepreneurs, retail services and others hungry to multiply new and repeat sales online & offline using direct response copywriting, marketing and personal branding while also teaching people in business how to reduce their marketing waste.
In 2014 he featured in the Australian Entrepreneur's book, was nominated for a Telstra Business Award, has featured in the New Zealand Herald and since 2003 has been "Igniting Words Into Money With A Love Your Sales Copy Guarantee" under the Eddie brand. For more information get on over to creativecopywriting.com.au