Partica Content Library Copywriting Case Study
Creative Copywriting & Content Solutions




Case Study:


Partica 
By: Jaffaman Eddie & Yasmin De Vries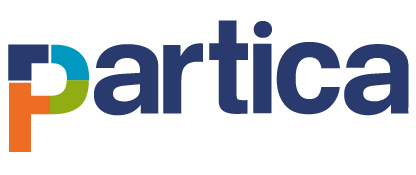 Background:
Partica is designed to supply quality evergreen articles to publishers, marketers, and small to medium-sized businesses, who need articles for their own purposes. Think of Partica as a stock image library, only
for articles.
Partica Content Library Copywriting Case Study?
The Challenge:
The challenge for Partica?
First, they needed to reach more of their target audiences to encourage more sign-ups to their website, but couldn't find the right words to do so. They had several different target audiences to win over, like blog writers, web developers and publishers and couldn't find a way to capture their individual interests.
Then, they needed a way to inform the general public about their partner, The Real Estate Voice joining with Website Blue.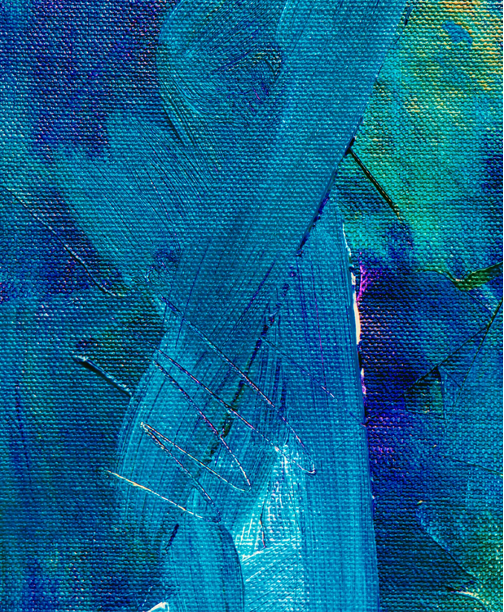 It was great working with Eddie to deliver some industry-related press releases – they were very thoughtful, considered and professional. Highly recommended.
The Solution:
After speaking with several copywriting services, Partica decided to work with us to create a series of cold outreach email campaigns to encourage more sign-ups to the Partica content library website. They also commissioned us to create two press releases for them to showcase the Real Estate Voice and Website
Blue partnership.

The Process:
We decided the main message for the cold outreach campaign should be about Partica being an excellent way to create additional income- to capture the interest of their hottest prospects.
Partica sent us their initial drafts, we tweaked them and supplied more engaging, informative and benefit-driven cold outreach email campaigns.
For the press release, the best route was to go for a traditional concept. So, a 500-word immediate press release was made to highlight the Real Estate Voice and Website Blue partnership.
The Results:
The email campaigns saw a great response with more sign-ups to their service, and the press release ended up being the perfect way to announce the partnership.
Today, we're working with Partica to improve their results and giving them a helping hand with anything else that comes their way.
Read our previous Copywriting Case Study here.
Contact Creative Copywriting Today