Creative Copywriting & Content Solutions

Copywriting

Case Study:

Naturally Goat
Naturally Goat Copywriting Case Study By: Jaffaman Eddie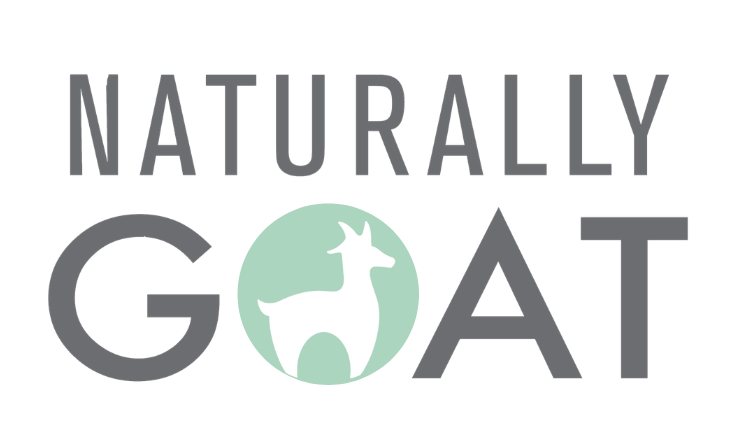 Background:
At the height of the COVID19 pandemic, Creative Copywriting & Content Solutions were giving away pro-bono copywriting to businesses in Melbourne that were struggling. Naturally Goat was one of those businesses that came to us for help. Naturally Goat combines high-quality oils and the finest Australian Full Cream Goat Milk to manufacture Organic Skincare, Household Cleaners and Baby care products.
The Challenge:
Naturally Goat was getting a lot of website visitors, but they weren't capturing any of these visitor's details.
And with so many online organic products for consumers to shop between, it was hard for Naturally Goat to stand out from the crowd and build their database without competing on price.
Taking us up on our pro-bono copywriting and marketing offer during COVID19, Naturally Goat enlisted CCCS to help them:
• Showcase their brand & products
• Capture website visitors
• Build their database.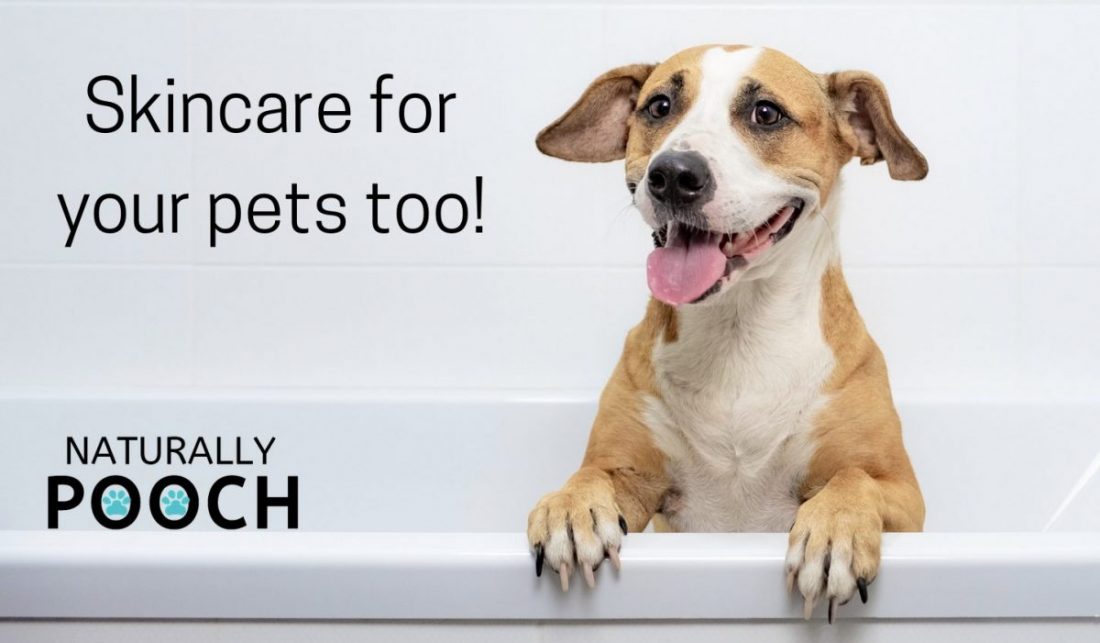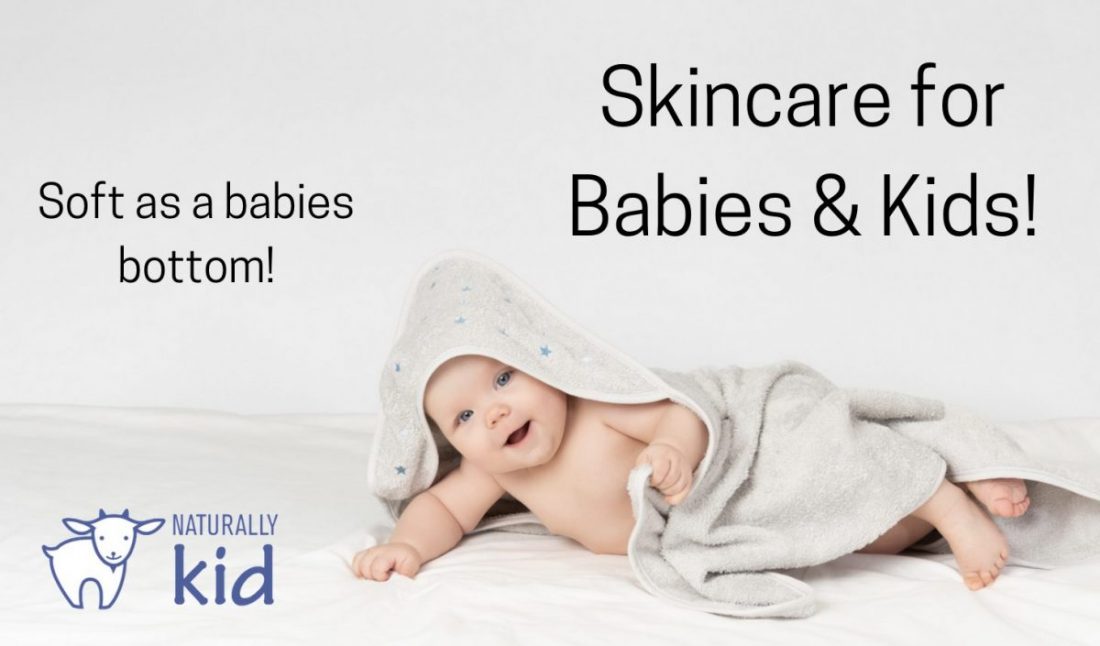 We have absolutely loved working with Creative Copywriting & Content Solutions. They are on the ball, creative and awesome to work with. We have been implementing content, strategies and advise given by them for our business and we're already seeing results and traction. Eddie and his team are generous, caring and experienced. I highly recommend working with Creative Copywriting & Content Solutions – you will not be disappointed.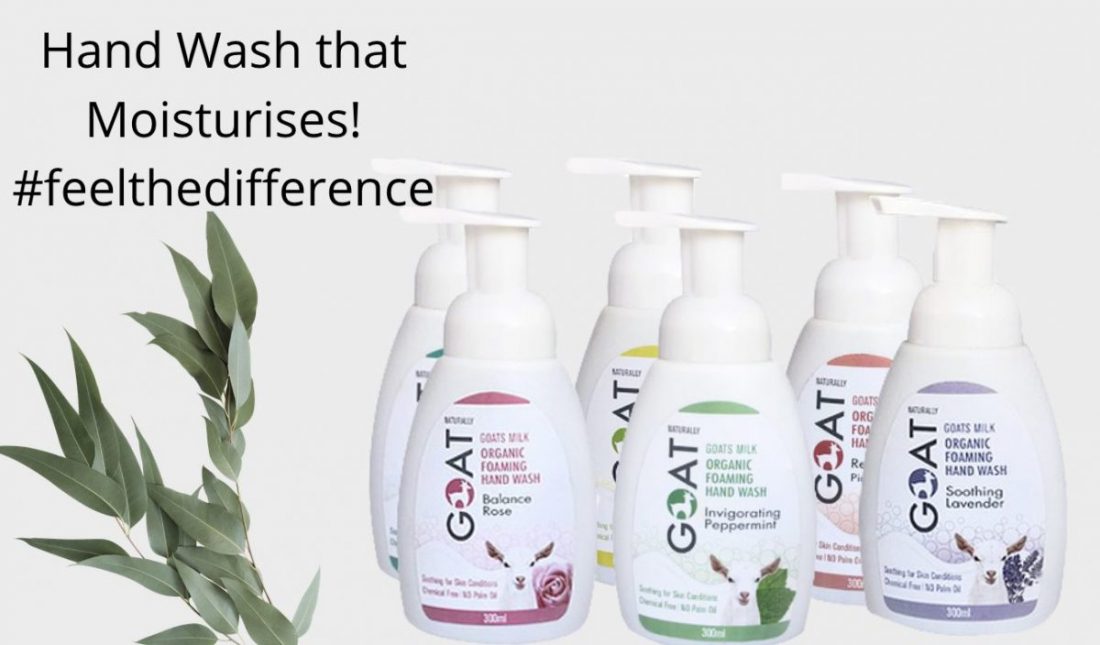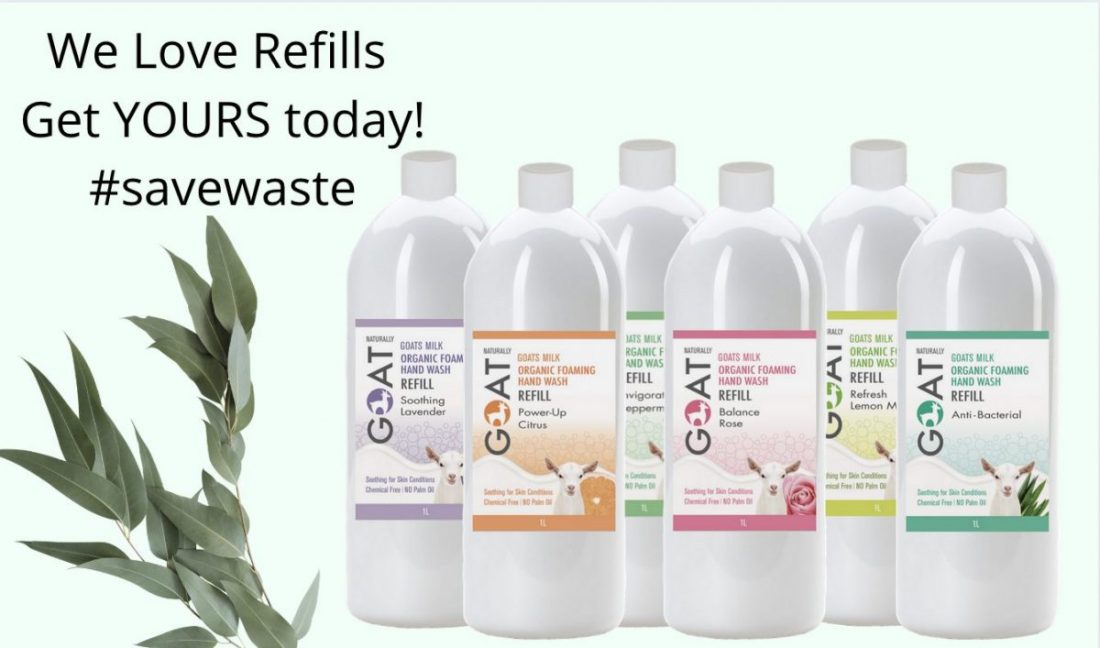 Read our previous Copywriting Case Study here

.
The Solution:
After reviewing and conducting a website audit, three things became apparent:
1. Naturally, Goat did not have an opt-in on their website. They didn't provide any reason for people to be leaving their details on the website. Because as we all know, not everybody is ready to buy now – however they may buy later. So they were missing an opportunity there, getting quite a few website visitors but with nothing to show for it. We gave them a few lead magnet options to choose from, which they are currently testing to capture a percentage of their website visitor's details.
2. Naturally, Goat's website headlines were okay but needed some improvement. We provided a few new headlines that were more SEO-friendly to increase their organic search engine rankings in their marketplace, such as 'organic goat products, 'soaps,' and so forth.
3. We provided Naturally Goat with our small business marketing playbook, which is full of free marketing ideas for small business owners who are really just doing it all themselves.If you would like a copy of the playbook, please reach out to us via email at creativesolutions2@mac.com.
The Results:
Well if you read the review above, the results speak for themselves. Orianna is now getting more traction with her marketing, more exposure and more reach while also building her database thanks to the free copywriting and marketing tips we shared with her.
Contact Creative Copywriting Today