Creative Copywriting & Content Solutions

Copywriting

Case Study:

Mr Headshot
Mr Headshot Copywriting Case Study By: Jaffaman Eddie 

Copywriting Case Study Background:
Melbourne businesses took a substantial hit during the lockdown stages of the COVID19 pandemic. Creative Copywriting reached out to the locals of Melbourne and surrounding areas and offered pro-bono copywriting and content writing services as well as general marketing tips and advice to help business owners get back on their feet. We were approached by Melbourne-based photographer Mr Headshot – who offers fun, professional headshot photography for company directors, corporates and their staff, students or anyone wanting a snazzy new profile pic on their socials.
The Challenge:
Edwin from Mr Headshot was one of the more flamboyant clients we like to work with.
At the peak of the lockdown in Victoria, he decided to take us up on our pro-bono copywriting services for businesses in Melbourne.
Edwin was rebuilding his website for Mr Headshot. However, the written word, including SEO copywriting is not his forte.
After staring at a blank screen for days on end, he decided to take us up on our pro-bono offer for free website copywriting which he saw on our Facebook page.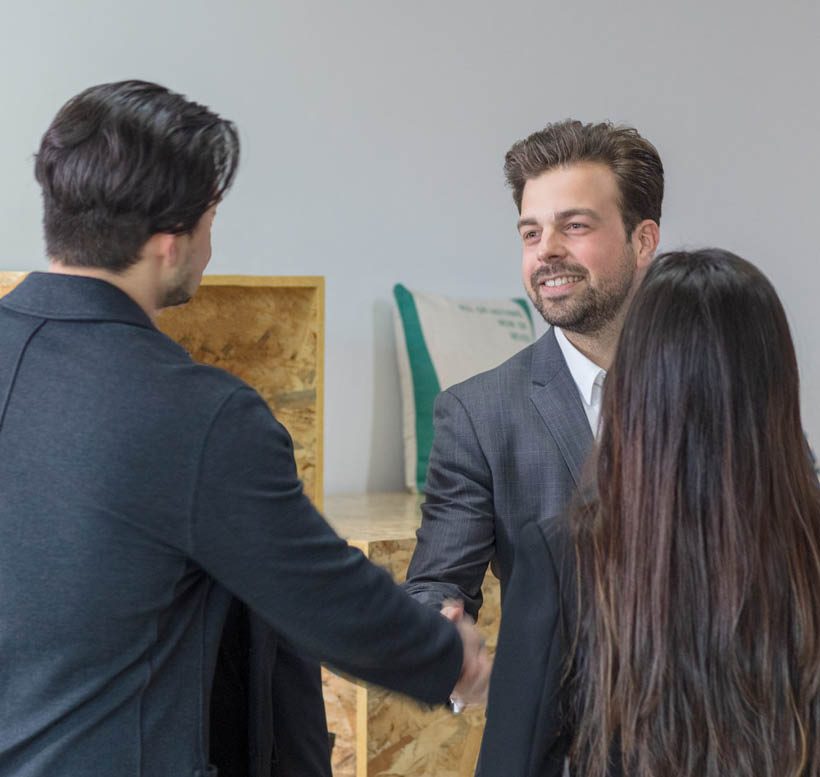 While locked down in Melbourne I saw a person offering to help out businesses doing it hard, I contacted Eddie as we haven't traded for 8 months so far in 2020. Eddie has been awesome support in helping me work towards relaunch of a non-performing website. In the next week we hope to complete the site and relaunch MrHeadShot in Melbourne when the city emerges from lockdown.
Genuine Aussie business & people, thanks for caring Eddie, you are awesome.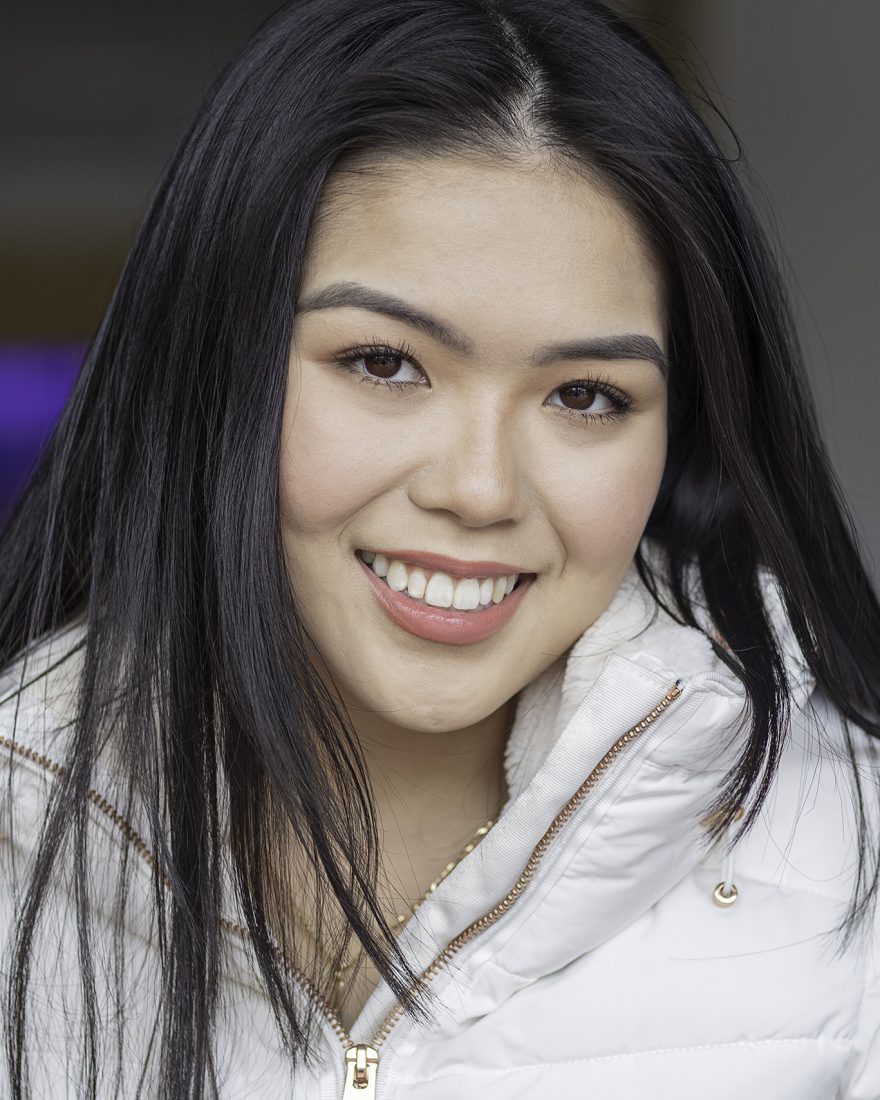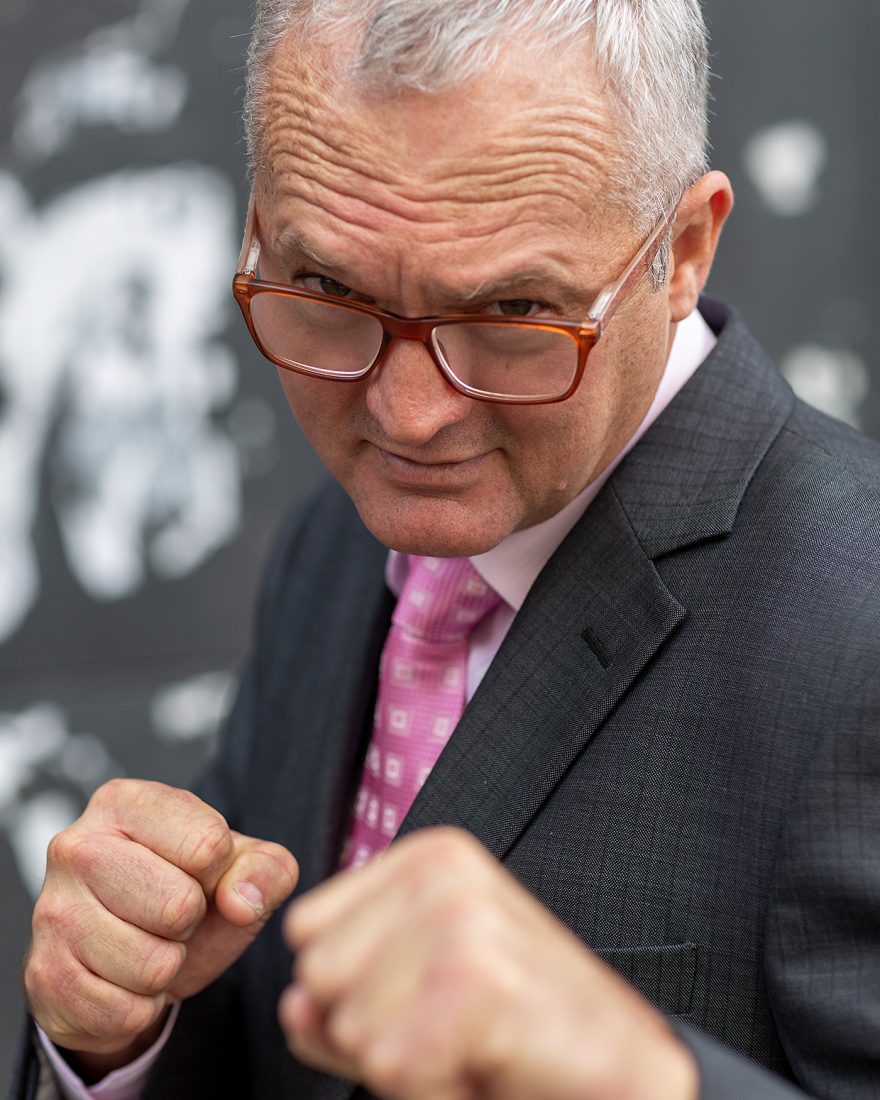 The Solution:
We created a headline for Edwin's new website home page.
'Stand out from a sea of sameness with Mr Headshot Photography Melbourne.'
Now there are a few reasons for that.
Obviously with any headline you use, if your service is region orientated, it pays you to have the suburb in the headline because people search by locality when looking for headshot photography.
Without bragging about it, we've also come up with 'confident, personal, fun, professional headshot photography.'
Now, one of the things about writing any copy is capturing the clients' personalities.
Regarding Edwin, I'm not going to say it was easy, but it was easier than most.
The Process:
We interviewed Edwin over the phone, and he sent us some details about who his hottest prospects were, what his services were, what the benefits were and even what the drawbacks were (what were some of the objective overcomers).
We could then start writing his new website copy, which totalled about five pages.
Each page has one core headline, a call-to-action, two or three sub-headers to attract the reader's eye and lastly, a lot of personality.
For example, 'We've shot people in countless industries and countless professions.'
Not many photographers I know would say things like that, and that's why I liked this project in particular- it was a fun project.
While all projects are fun to a degree, different business owners want to promote their businesses differently.
I've met many photographers over the years, and they all have pretty average taglines or slogans.
I would ask:
Why don't you have 'I shoot people for a living' as a tagline?
…But not many people liked that.
The Results:
Well, to date, Edwin has given us a raving review about how impressed he was with our service, our understanding of him and his hottest prospects and by all accounts couldn't be happier.
You can check out his review and of course, if you have any other questions, contact us at Creative Copywriting and Content Solutions today.
Read our previous copywriting case study here.
Contact Creative Copywriting Today