Mailing & Website Copy Centre Services, Creative Copywriting & Content Solutions, Nerang, Gold Coast. 
Delivering SME's With Almost Everything They Need To Market, Action and Grow In Any Type Of Economy.
The success story of the 'Eddie' brand continues to flourish with the Gold Coast based Copywriting and Marketing Centre announcing their latest Mailing & Website Copy Centre Services
Eddie's Copywriting & Marketing Centre began 9 years ago from a home office and has operated from its main headquarters at Brendan Drive Nerang for the past three years.
It's a catch twenty-two!
"When money's tight the marketing budget is usually the first thing to go (especially for small business owners) but if you don't market your business, nothing else happens. I know, I've been there, done that too. Fact is you don't need a lot of money to market your business successfully even though many will disagree with me.
"The reasons why people stop marketing when times may be tough are many. For some it's due to a lack of resources. For others it is a lack of cash flow so they get locked out and for others it's a case of who they can trust or that they have even been burnt before with nothing to show for their marketing spend." Says Eddie.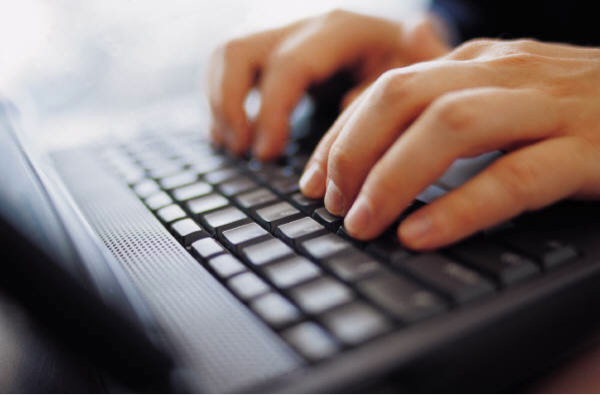 Who are these printing, mail merge and website design services for?
"Our plan and core mission is simple. To free up and give SME's more time, education and knowledge with access to the complete copywriting, marketing and mailing 'Done For You' service.
"This includes mail-merging services, letter and postcard printing, inserting and mailing of their direct response packages, newsletters or other marketing promotions at an affordable cost.
"We also have payment plans customers can take advantage of because I'm a big believer that small business is the backbone of our economy and I'm happy to help anyone out there having a go. 
"While it is still early days customers are telling me one of the biggest benefits they love is how easy it is because they are able to get the complete copywriting and mailing service from the one service using someone they know and have confidence in.
"They're busy, so they can use our direct response copywriting services to write their sales copy for them. We can layout their letter or postcard, mail merge it with their database, print it, fold it and place their mailings in the post for them if they desire. They can use part of these services or all of them. It's entirely up to them.
"Saving Customers Time, Money and Stress"
"These mailing, black and white and colour photocopying and the website design services also compliment our Copywriting and Marketing Centre core business and my Jaffaman SME Marketing Club perfectly because they save our customers time, money and stress.
"And there's more on the drawing board so stay tuned," says Jaffaman Eddie.
For more free information about any of our mail merge, printing, mailing fullfilment, photocopying or website design services contact me on 0412 288 339 or email me here.