Essential Website Copywriting Tips For Beginners
By: Jaffaman Eddie, Creative Copywriting & Content Solutions, Gold Coast
Essential Website Copywriting Tips For Beginners
Website copywriting tips I learnt from writing over 141 websites & counting!
How To Guarantee You'll Get Attention, Interest, Desire & Action On Yours.
Tip #1 – Lack of Real People and Authenticity – Use real photos and videos of real clients that represent the people you help instead of stock images. This gives your website engagement and connection with people. Showing real products, staff and customers will help position you with credibility.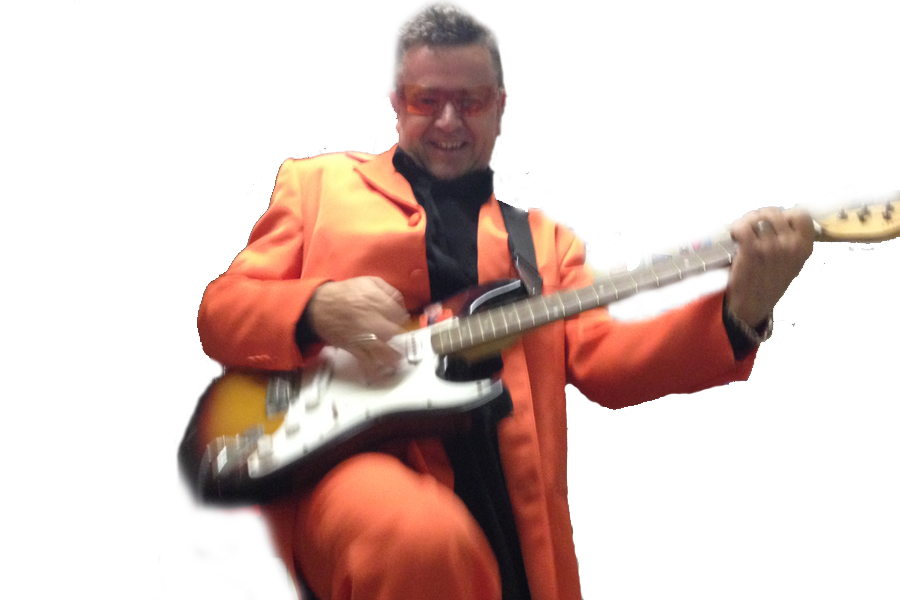 Tip #2 – A Website Headline With A Message For Somebody – Most websites have a message for everyone if you supply products to schools for example mention it in your headline. The 'who it is for' is more important than the 'what it is'.
Tip #3 – Have Individual Pages for Each Product or Service – Each of your products or services should have their own page (it's better for SEO). Because the web is a visual medium, images and graphics are helpful. However, if custom photography isn't in your budget, carefully selected stock photos can also enhance your product or service descriptions.
Tip #4 – Cash Flow and Content Is Now KING – Content and cash flow is king, so if you have a static website and are not adding fresh relevant content, you're missing out. Adding fresh content to your website helps the search engines love you.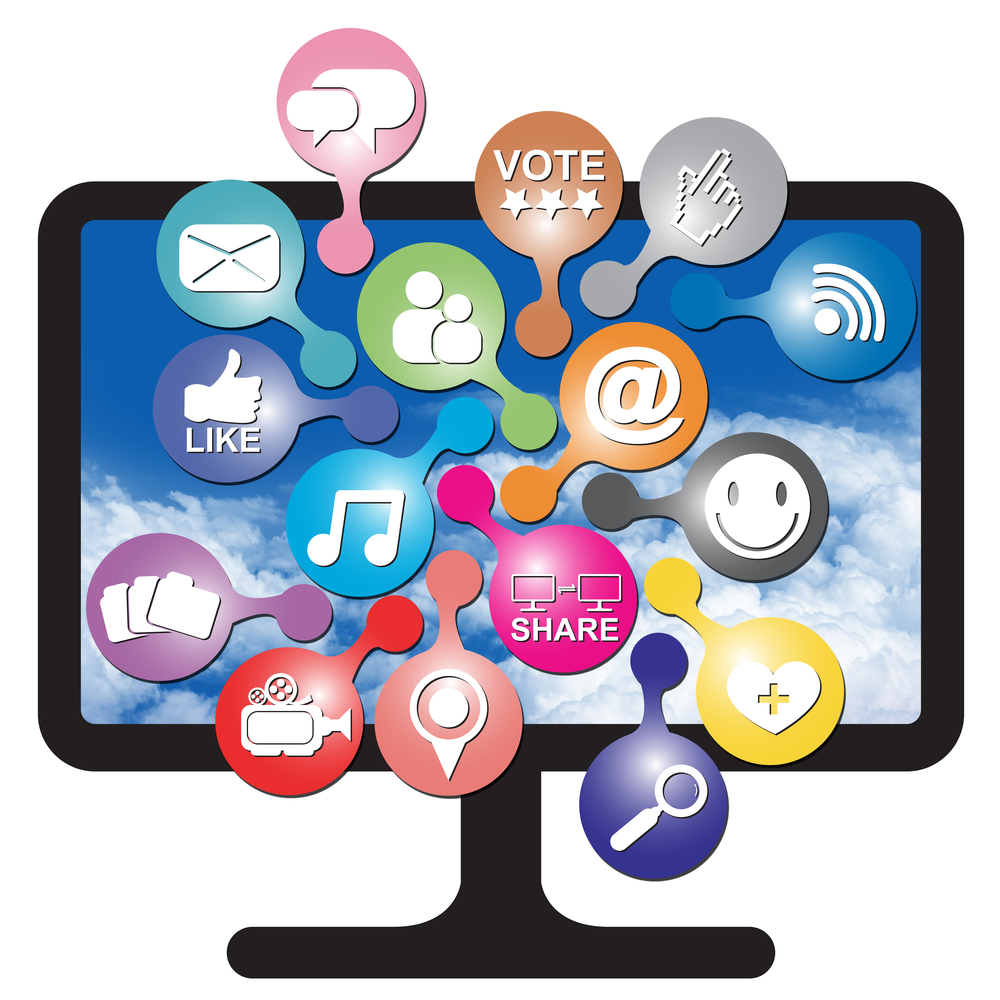 Tip #5 – No Resource Centre – It is estimated that 96% of people are not ready to buy right now. So it makes sense to have a resource centre with a link to your most recent blogs, case study videos or another place where they can leave their details and learn more.
Tip #6 – Contain Your Business Name in Text – Search engines can't index words from your logo image. Make sure your company is searchable.
Tip #7 – Post Images with ALT Tags or Text Captions – This helps search engines read images and descriptive texts which will increase your search rankings.
Tip #8 – NAP – Check that your name, address and phone number are all formatted the same way. Doing this will lift your organic search engine results.
Tip #9 – Contact Information on Every Page – "One of the biggest mistakes business owners make is to force only one way to reach them," says Wright. "The point is to make it very easy for users to communicate with you on their terms."
"Not every online visitor has the patience to click through every page on your website to find the contact information,"
"The best place for the contact information is the top left or top right corner of the home page," he recommends. "It is also a good practice to include contact information in every page of the website in the footer or side bar or even in top right corner, which helps the visitors to find it more easily."
You should also be sure to include several ways for them to contact you — phone, e-mail, and a standard contact form, are all good options. Forbes also suggests including your address, and even a link to your location in Google maps.
That's it and thanks for coming!
Best wishes,
Eddie T.G.I.C.
Eddie's Copywriting & Marketing Centre
Eddie's Enterprises
---
About Creative Copywriting and Content Solutions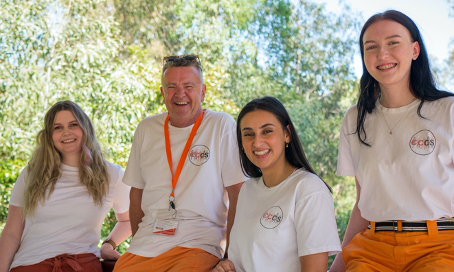 At Creative Copywriting & Content Solutions on the Gold Coast, we're all about relationships and getting you results.
Based on the Gold Coast, we assist your business by eliminating your marketing waste using proven methods, rather than theory.
Our copywriting services range from online and offline direct response copywriting and marketing, direct response copywriting, social media posting and set up and marketing coaching and courses, marketing systems, business information products, and personal branding. 
We've evolved into one of Australia's most recognised and reputable copywriting and content writing services serving over 6,000 clients in a variety of different professions, services and industries since we started back in 2003.
For a chat about our copywriting or content writing services or courses, done for you social media services and personal reputation services, please call or text us on 0412 288 339, or complete the contact form below.
P.S. Check out our own social platforms to see what we've got rockin'. Head to Facebook, Instagram, LinkedIn, Youtube and Google My Business.