Copywriting Courses Online VS Offline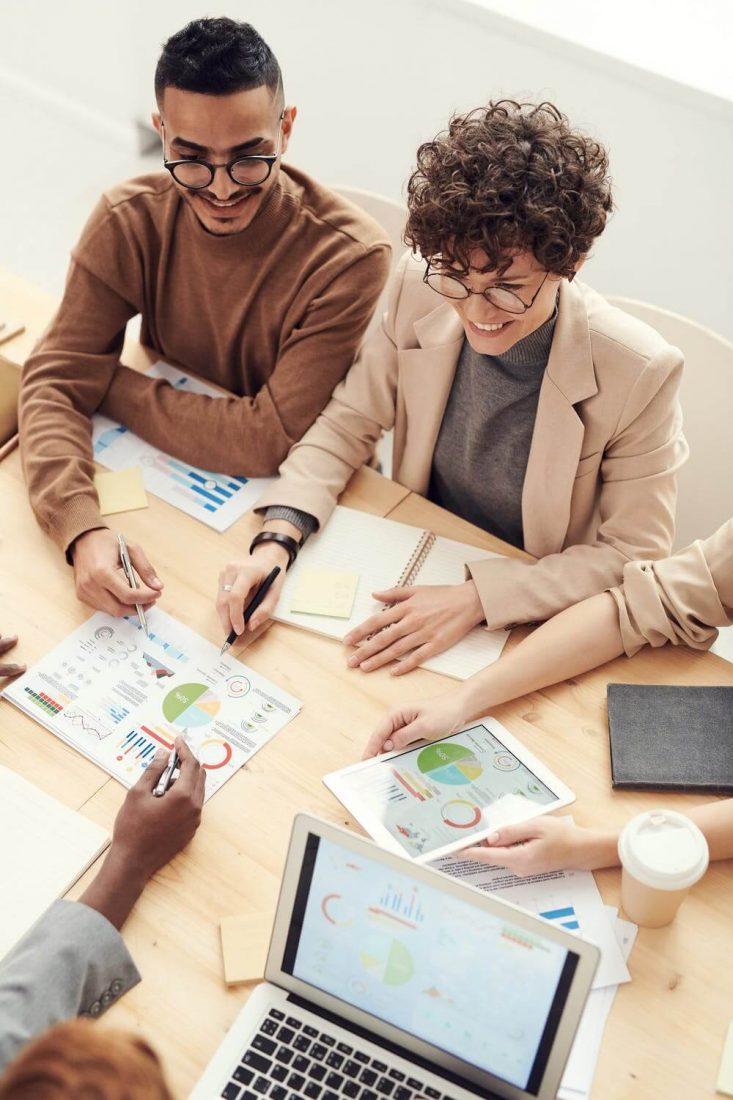 By: Jaffa man Eddie, CIC, Copywriting Courses Online VS Offline
Creative Copywriting & Content Solutions Gold Coast
Copywriting Courses Online VS Offline. Both have their pros and cons,
whether you are a;
• Business owner keen to learn copywriting for yourself to get better results
• Someone looking for a new or part-time career
• Or you want to start your own copywriting business.
Aren't there too many copywriters already?
No. There are millions of businesses that need copywriters for
• Landing pages
• Website copy
• Email campaigns
• Adword campaigns
• Business brochures & flyers
• Press releases
• Article and blogs
• Taglines
• And almost any marketing message you can think of!
Forget about the competition; run your own race. I always have.
Of course, there are millions (okay let's go with hundreds of thousands) of online and offline copywriting courses to choose from. So picking one that's right for you can be a bit iffy.
Copywriting Courses Online VS Offline – The Pros & Cons

1. Why do you want to do a copywriting course?
Based on my own experience of teaching copywriting to people over the years I imagine there are many reasons why.
Some people want to learn copywriting to earn more money either with their employer or in a part-time business.
Other people already have a business and want to learn copywriting so they can improve their marketing results.
And others want a new career or want to start a freelance copywriting business.
Action Step:
So grab a piece of paper, sit down and write out your outcomes about why you want to do a copywriting course, so you have the end in mind.
2. Should you do an online copywriting course or private copywriting course?
This is a personal preference and both have benefits.
Taking a copywriting course online
With an online copywriting course, you can do your training at a time and place that suits you. All you need is an Internet connection, and there are some great courses around.
Another cool thing about most of the online copywriting courses you'll find on Udemy and many others is that you have a lifetime access to all the materials so that's a win.
The only real disadvantage I hear about from people who do a copywriting course online is that many of them start but do no finish and this could be for any number of reasons.
It could be because of a lack of time or motivation.
Maybe be the copywriting course isn't what they thought it would be or they may not relate to the copywriting courses facilitator and training style.
Private copywriting courses
With a private copywriting course, you have the advantage of personal attention and training. Some people want this and some don't.
A common benefit I find at our own private copywriting courses is where a business owner and I may write a  new headline for their website, and we implement the new headline there and then on his or her website.
Of course, private copywriting training is usually a higher investment. However, you receive the added advantages of personal training, direct access to your coach and other benefits in real-time that some online courses may not include. 
Action Step:
So think how much time you can devote to your copywriting training. Consider things such as do you want to do it part-time, full time or learn the basics in an introduction to copywriting personal training session in 5 hours like the courses we hold on the Gold Coast?
3. Choosing Your Copywriting Coach and Course
This is a biggy! Finding the right online or offline copywriting course and coach is crucial.
When you resonate and feel comfortable with them and their course, you'll apply yourself, put in the time and be excited about doing your copywriting course.
It also means you'll finish it, right?
Based on my experience If you don't connect with the course outcomes or your copywriting instructor, your heart is probably not in it, so don't do their course.
You need to find a copywriting course or coach you relate to, who inspires and encourages you and you feel comfortable with.
Action Step:
Do you resonate and relate to the person who is holding the copywriting course you're considering doing? If so, go for it.
If not, apply the Jaffa man principle. 'When in doubt, bail out' because your first instincts are usually the right ones.
4. What type of copywriting coaching do you need?
Try and find an online or private copywriting course with someone who has what I call plenty of 'flesh in the game.'
Also, decide if you're after an introduction to copywriting course or an advanced copywriting course. The copywriting course provider should be able to help you once you contact them, and you discuss your current level of experience.
I also suggest you look for copywriting training where the person supplying the coaching has at least 10-years or more experience. Also, look for a copywriting course and facilitator that has operated successfully through local, national or global recessions.
Another tip to finding the right copywriting course is finding one that has proven experience in copywriting and the references to back it up. And don't rely on the few testimonials on their website alone. Ask them for a few people you can contact directly about their copywriting course experience.
** If you were considering doing a copywriting course in a niche market, it wouldn't hurt to find a copywriting training that covers that niche.
I wouldn't go that way though. Based on my 31 years copywriting, content writing and marketing experiences, all the basic principles of copywriting and direct response copywriting remain the same. It's only the target audience, products, services, media (how it is delivered) and prices that vary.
Me, I'm a generalist copywriter and copywriting trainer and love it that way!
Over the years I've written copy for everything from women's hygiene products, to Slushie machines, to earthmoving machinery to business coaches seminars and everything in between.
Without this experience in working with different people and writing different copy for different products and services, I would not be the copywriter or business owner I am today.
Action Step:
Once you've decided whether you want to do an online copywriting course or private training, look for a copywriting trainer who has at least ten years of experience.
Also, look for someone who has held copywriting courses before and has a proven track record in copywriting that can back it up with references you can speak with personally.
5. What's included in your copywriting course?
Again, this will vary from course to course.
It will also depend whether you're doing your copywriting course in person or online. 
You'll find many courses with some excellent benefits too!
Some of the added values and inclusions the freelance writers, business owners and students who have done our private copywriting courses with me on the Gold Coast love that they receive: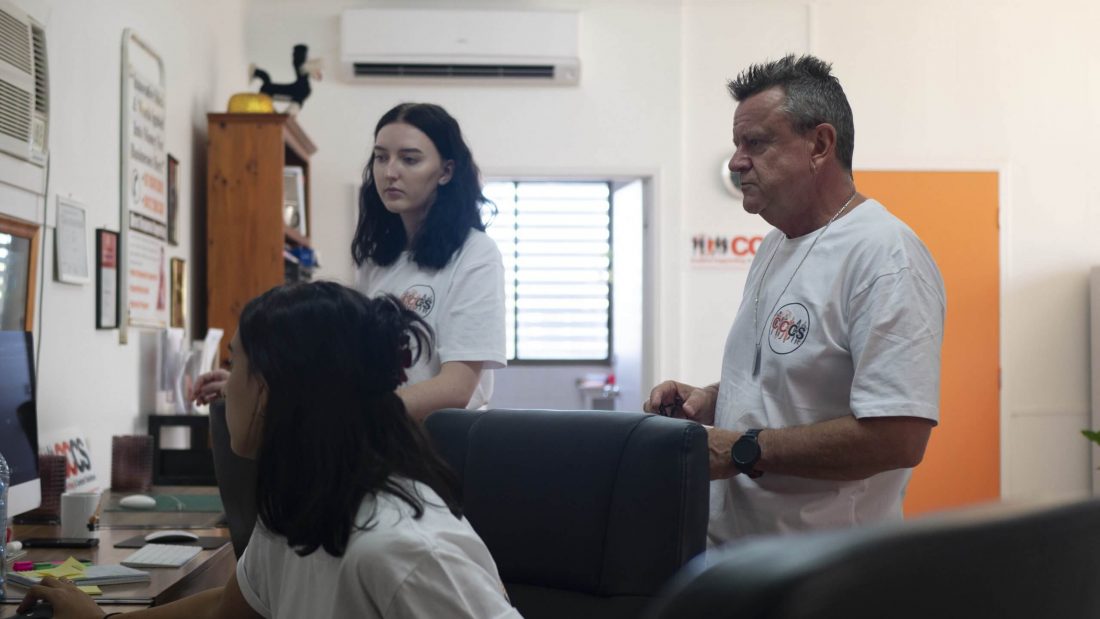 • Basic keyword and longtail phrase research
• Money-back guarantee – With our copywriting courses you receive a love your training, or it's free money-back guarantee, so there is no downside.
• Thirty days of free personal support – After your training, you can call or email me and ask me anything you like for 30 days after your training.
Whether you want to ask me "How do I do that again?" or if you want to run a new idea by me or anything else, I will give you the help you're after.
And FYI. That 30 days of FREE Support isn't a pre-recorded and generic video link. It's FREE support for your specific question and business over the phone or email.
• Nominate the time and day of your copywriter training – You can also book your customised copywriting training in most cases for a time and day that suits you.
• Another element people love about private training is that they get to learn how to market their business better.
Being a great mechanic, dentist and so on is great, but if you do not know how to market your business, that's a problem.
So ask if your copywriting course will include things such as:
• How to write your copy so your marketing ties in with your brand
• What types of headlines there are and what type is best for your marketing
• And critical elements your online and offline marketing must have to establish authority, expertise and trust with people
Now, these are just some of the inclusions in our introduction to copywriting courses on the Gold Coast.
My point is to make sure you understand what your copywriting course includes before handing over your credit card.
Action Step:
Whether you are considering doing an online copywriting course or a private copywriting course like ours, make sure you're clear on what your course includes and excludes.
Summary:
Overall, there are plenty of copywriting courses online and offline to choose from and lots to consider before deciding on one for you. Do your research and you'll be right.
Are you considering private copywriting coaching on the Gold Coast?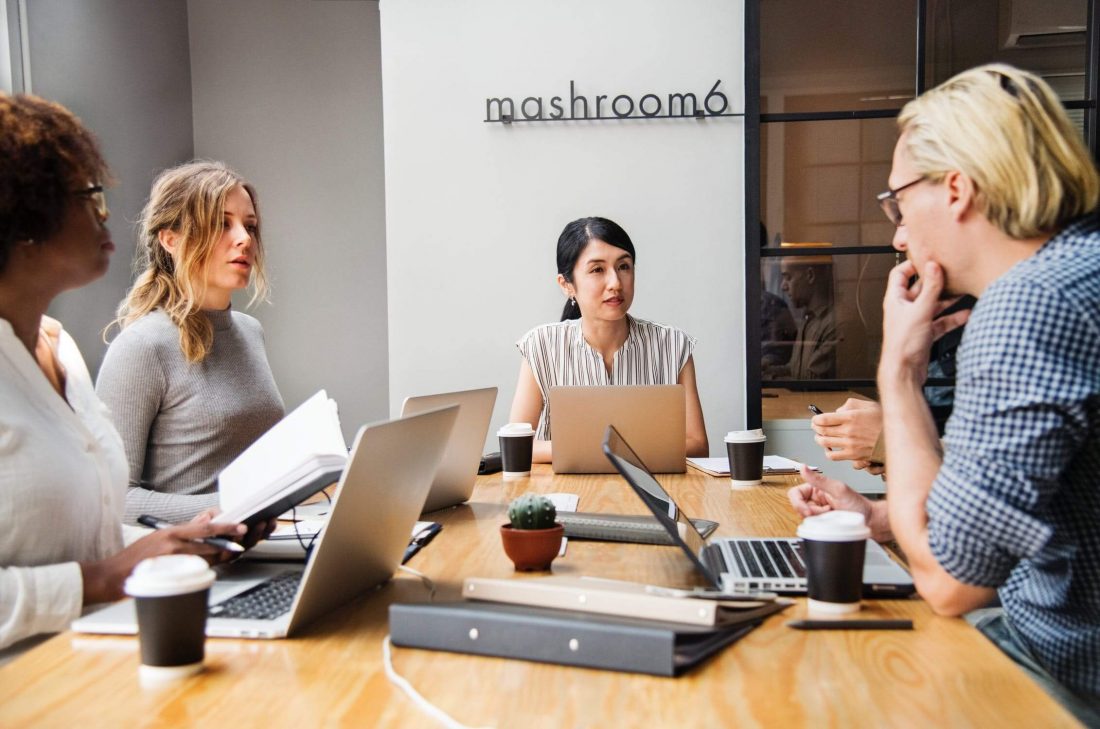 Take a look at our 5-hour one-on-one introduction to copywriting course.
It's perfect for small business owners who want to write more profitable copy for their businesses marketing, people starting a copywriting business and people employed who want to add another skill or move up the ladder.
Have you got any experience to share about doing a copywriting course?
Did you do online or private copywriting training?
We'd love to hear about your experience first-hand, so please share the love and your experience here with our readers so they can learn from you too.
I gave Eddie our Business Goals, Ethos, and Overview. Like a Jack-In-the-box, he came out with so many creative, practical and exciting ideas that our marketing is just about covered for the next 2 years.  Thank you, Eddie, I just love your copy, energy, the way you communicate and train people and your experience.
About Creative Copywriting and Content Solutions
Creative Copywriting & Content Solutions is part of 'Eddie's Enterprises'. One of Australia's most trusted brands, Creative Copywriting & Content Solutions is a leading online and offline Copywriting and Marketing Centre. 
Based on the Gold Coast, we assist businesses by eliminating their marketing waste by using proven marketing methods, rather than theory. Our copywriting services range from online and offline direct response copywriting and marketing, copywriting and marketing coaching and courses, marketing systems, business information products, and personal branding.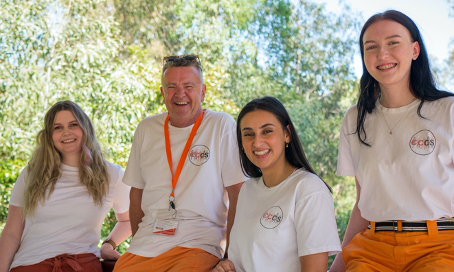 We can teach you how to do all of this yourself with our copywriting courses on the Gold Coast Australia.
For a chat about our custom copywriting services or courses on the Gold Coast, call or text us
on 0412 288 339, email us here or complete the form below.