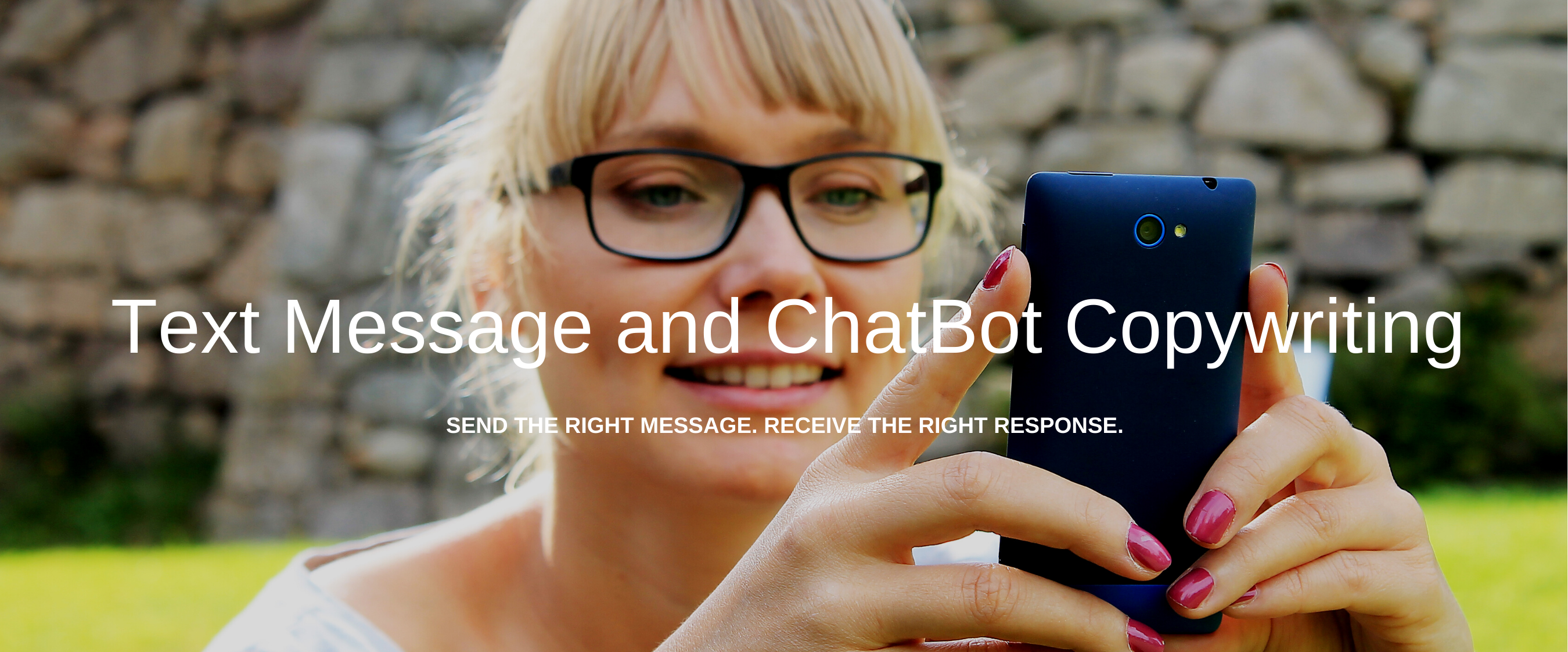 Text Message and ChatBot Copywriting
Want a fast and easier way to engage with a growing number of online enquiries, clients and sell more online?
Our text message, SMS and Chatbot copywriting services is conversational, engaging and come with a persona you need your chatbot to have.
Chatbot copywriting is totally different to writing social media posts, emails and website copy too.
Text message copywriting needs to be short, conversational and to the point. Just like your own text messages.
I've used my fair share of copywriter services before but nothing like Eddie's. He likes to share and over-deliver and in my case, I got some extremely in-depth information and strategies about what how else I improve certain aspects of my marketing and advice on how to activate it and to me that personal attention to details and honest transparent service is real and it's gold!
It's all the rage at the moment (or in SMS language – ATM). Many Aussie businesses big and small are hopping on the SMS marketing bandwagon, but not all see great results. Any guesses why?
We sure have a few. So let's paint a picture for you.
Think about the last time you received a text message from a business or promotion. *Ah-hem* Domino's anyone? Think: Did it excite you, prompt you or straight up annoy you?
Text Message Marketing, SMS and Chatbot Copywriting is an awesome way to stay top-of-mind with customers and be heard when you need to most. BUT you've got to make sure you're doing it the right way. If your chatbot, SMS or text message is chock full of LOL'S, OMG'S, WTF'S, !!! @@@ and ###… you might be scaring people off.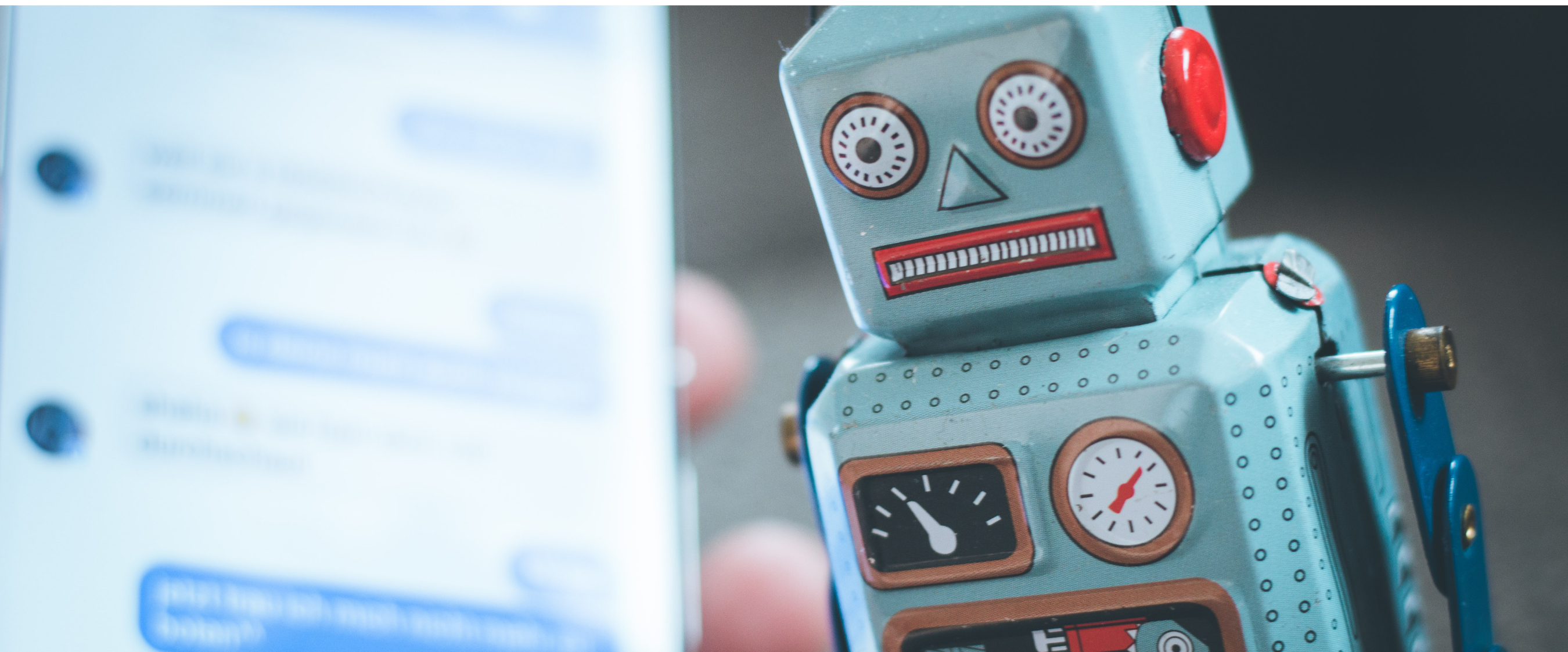 Send the right message. Receive the right response.

It's hard to find a great balance that gets your message across succinctly, without being abrasive without the right experience. That's where our SMS, Text Message Marketing and Chatbot Copywriting services come in.
Why Businesses Use our Chatbot SMS and Text Message Copywriting Services
They lack the know-how and time to write the RIGHT text message and offer to send to their customers

Previous SMS attempts saw little to no results

They want to deal directly with 100% Australian copywriters who know how to write chatbot scripts for their target audience

All our chatbot copywriting includes our legendary 'Money Back Guarantee', so there's no risk

You'll also receive ongoing support from the team and guidance if you want it

Businesses love working with us because we've been providing copywriting and marketing services experiences to customers all ovewr Australia for 17+ years'

And much more
We're ready to help you with your SMS, Text Message Marketing and Chatbot Copywriting when you are, so please contact us today.
Check out our own social platforms to see what we've got rockin'. Head to Facebook, Instagram, LinkedIn, Youtube and Google My Business. 
Contact Creative Copywriting & Content Solutions Today