The Call-To-Actions Used By Australia's Biggest Brands: What Are They?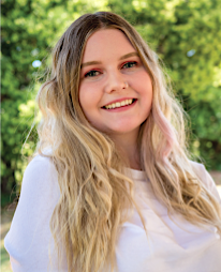 Written with passion and purpose by:
Katie King
Social Media Manager
Creative Copywriting & Content Solutions, Gold Coast
"Igniting Words Into Money For Businesses Since 2003!"
They're everywhere we look. Shop here, buy now, purchase today.
Crafting the perfect call-to-action (CTA) is important if you want to turn prospects into paying customers.
Today we're looking at some of the call-to-actions used by Australia's biggest brands.
The Call-To-Actions Used By Australia's Biggest Brands: 

Ah, good ol' Bunnings. Between the sausage sizzles and the wide array of indoor & outdoor plants, there's a lot about Bunnings that Aussies find oh-so addictive.
In theme with the holidays, Bunnings has opted for a Christmas design for their website's current call-to-action.
While the phrase 'discover now' on its own may seem a little generic, the tone can change dramatically dependant on the copy and graphics you're accompanying it with.
The word 'discover' implies a sense of mystery and excitement, so framing it with a Christmas image and the copy 'bring home a little magic' paints a complete picture.
Bunnings is counting on an emotional response from its viewership, which is something we've all got plenty of! Of course, we all want to discover how to 'bring home a little magic' to those dearest to us.
Emotional Advertising is an effective copywriting method for anyone after sales. After all, we as humans use emotion to persuade. So tapping into people's wants, needs and desires show that you truly understand your target market and know just how to please them.
Qantas: 'Book with confidence'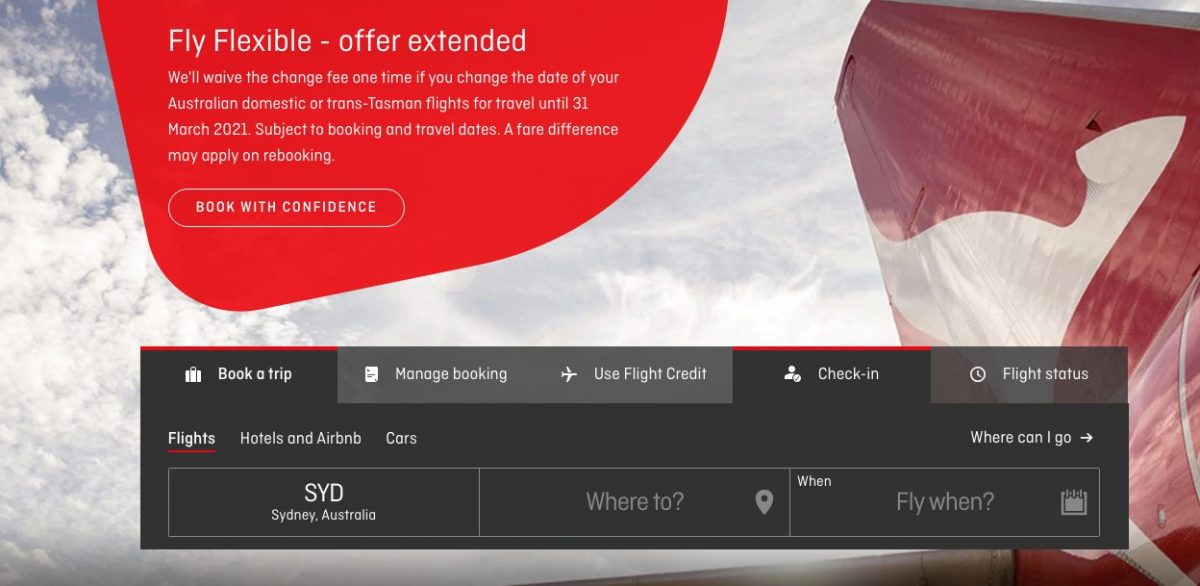 Australia's largest airline wants its website visitors to 'book with confidence.'
The call-to-action is a simple design, with emphasis placed on their current 2020-2021 offer.
Booking your next weekend getaway or holiday is a big investment – so the last thing you want is for things to go haywire.
In saying this, Qantas' use of the term 'confidence' in their call-to-action reassures readers that their next booking will be free of hassle and complication/s. No one wants to have to change their travel dates. It's inconvenient and extra planning = extra effort.
Qantas wants to instil a sense of trust in their audience, and although subtle, this CTA is the way to do so. You see- in just one paragraph, Qantas has identified their customers' pain point, offered a solution and established themselves as a point of trust.
Identifying and resolving your consumer's pain points is a form of marketing which allows you to earn your customer's trust and further build your business relationships.

Telstra has gone for a classic lead generation style with their current CTA.
The telecommunications giant is following the lead of many others in its Christmas theming centred around a special holiday offer. 
We're all hustling and bustling to get the Christmas shopping done, so why WOULDN'T you capitalise on that?
The simplistic nature of 'shop gifts' should not deter website visitors- in fact, the opposite. A call-to-action so simple and to the point is exactly what we all need during the holiday hysteria.
A single button and we're immediately met with an assortment of gifting options at our fingertips. People are time-poor and providing us with a list of options removes that long process of scrolling through numerous webpages wondering what makes a great gift.
Does Telstra's simplistic approach work for you, or do you find it a bit too basic? Let us know in the comments!
ANZ: 'Find out more'

One of Australia's largest and most respected banking institutions, ANZ are always aiming to inform and educate their customers.
And their call-to-actions are no different, it seems. In their goal to push website visitors towards a specific product, ANZ is attempting to draw interest by offering up info on how it works.
If the copy they've used is effective and their prospects become intrigued, the 'find out more' button presents the perfect opportunity to take that interest further and convert leads to sales.
This CTA technique falls in line appropriately with ANZ's brand and the values they hold around education, as it stresses the importance of becoming informed prior to making a purchase. 
'Learn more' implies no commitment, another alluring factor to Australian shoppers who don't wish to feel pressured into a sale.
TNT: 'Get Started'

International courier services company TNT offer door-to-door express shipping to both residential and commercial properties.
Their website's primary call-to-action is focused on one simple goal: sign up so you can start shipping. Nothing overly complicated.
TNT has opted for a very action-orientated approach. Using the terms 'start shipping' and 'get started' demand immediate action from website visitors.
The immediate nature of this CTA works on multiple levels. But mostly, it works because it separates the tire-kickers from the serious buyers.
TNT's technique ensures that those who make it to the website's landing page have every intention of actually being there, and well- getting started.
No room for timewasters – creating a simple lead for immediate action guarantees that you're capturing your prospect when their interest level is at its peak.
Do you use call-to-actions on your website or social media pages?
Have they proven effective?
Looking at the variety of call-to-actions used by Australia's biggest brands, there doesn't seem to be any 'one-size-fits-all' perfect CTA.
Some will perform much better than others depending on the type of business you run and the actions you want your prospect to take.
If you're feeling stuck when it comes to selecting and implementing the right CTA for you and your business – contact Creative Copywriting and Content Solutions today on 0412 288 339.
We'll get you set up and ready to go with a range of call-to-actions specifically catered to your sales goals and interests.
---
About Creative Copywriting and Content Solutions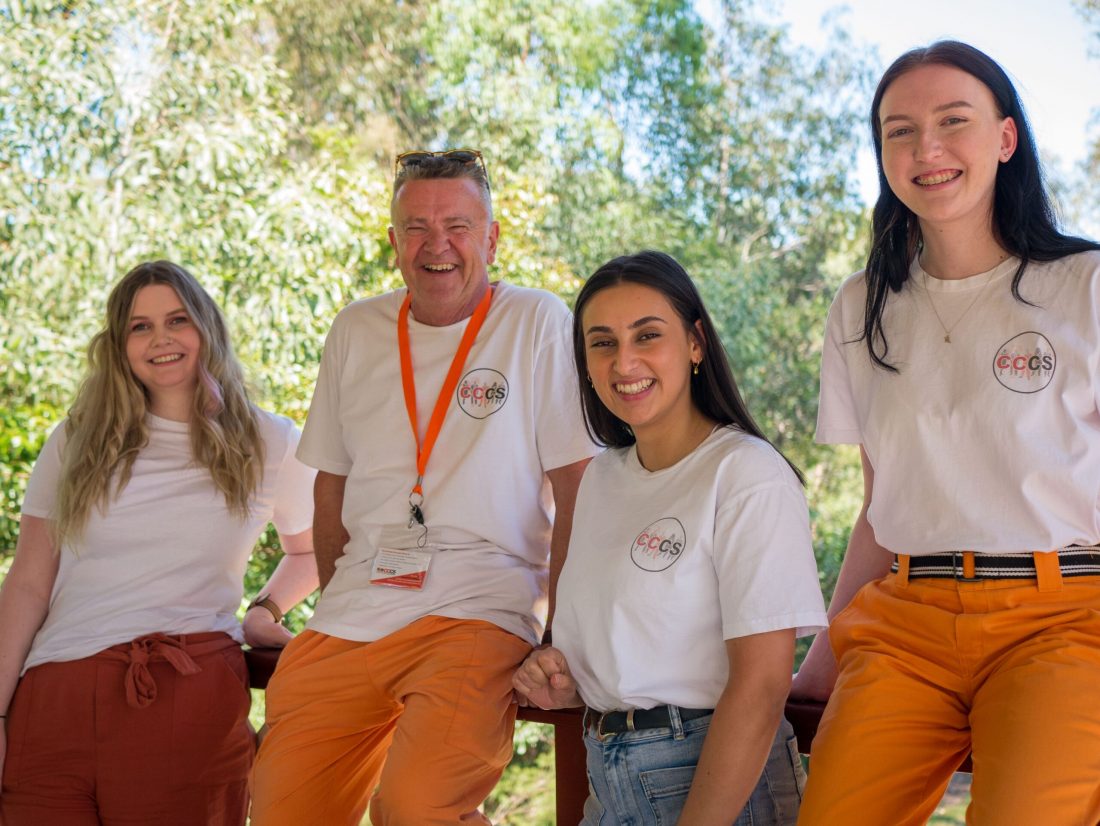 At Creative Copywriting & Content Solutions on the Gold Coast, we're all about relationships and getting you results.
Based on the Gold Coast, we assist your business by eliminating your marketing waste using proven methods, rather than theory.
Our copywriting services range from online and offline direct response copywriting and marketing, direct response copywriting, social media posting and set up and marketing coaching and courses, marketing systems, business information products, and personal branding. 
We've evolved into one of Australia's most recognised and reputable copywriting and content writing services serving over 6,000 clients in a variety of different professions, services and industries since we started back in 2003.
For a chat about our copywriting or content writing services or courses, done for you social media services and personal reputation services, please call or text us on 0412 288 339, or complete the contact form below.