Marketing Training

|



Gold Coast, QLD
Creative Copywriting and Content Solutions' Marketing Training courses are the perfect way to learn the basics of small business marketing. Held in our Nerang office on the Gold Coast, QLD, you'll undergo a private one-on-one training session with our guy-in-charge Meet Patel and the rest of our crew.
What you'll receive
30-days of free support after your marketing course.
An easy to digest, 3-hour private-training course hosted by a professional marketer and direct-response copywriter with over 30 years experience.
"Love Your Training Or It's Free" guarantee.
Generate more revenue, stand your business out from a crowd of bland and send the right message to the right people in no time.
Name your day and time – You can do your marketing workshop on the day and time that suits you (even weekends or after-hours) in most cases.
Schedule Your Private Training Session Today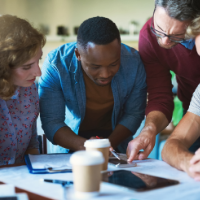 Brand Development
Branding is everything in business. Logos, products, services, taglines and pricing. Your branding should be present in all parts of your business- and we want to help you make that happen.
USP (Unique Selling Proposition)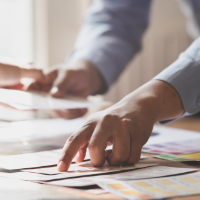 Offline Marketing
Traditionally, businesses took to the streets to do all their marketing! While offline marketing has been pushed to the sidelines in today's era, it's still a very important marketing component.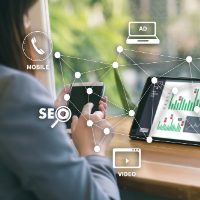 Digital Marketing
Today's range of online marketing tools and networks are near infinite. In a digital era, small businesses should be making every effort to boost their online presence in all ways possible.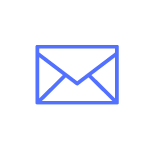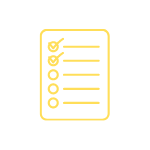 Tell Us What You Want To Achieve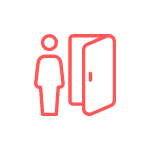 Learn Local.
One-On-One Private Marketing Training Sessions Based on The Gold Coast, QLD.
Creative Copywriting's 'Guy-In-Charge' Jaffaman Eddie believes in the personal touch that traditional teaching methods embody. Whilst online learning has its benefits, you'll also encounter a lot of limitations. For one, it requires a bunch of back and forth correspondence that could be addressed in a matter of minutes in-person. Creative Copywriting and Content Solutions courses are held on-site at our Gold Coast Office so that clients can sit down in a relaxed environment (hook up your Spotify!) and receive instant training in WordPress, blog writing, marketing or copywriting.
Thanks, Eddie for being so understanding and patient with me throughout your short course for writing copy and content. You went above and beyond with the value you gave me. Highly recommended, thanks again.  
I did the copywriting course with Eddie and the team the other day to brush up on some points and I found them to be very professional and recommend them to anyone (or business that's looking) to get the inside edge on copywriting techniques and social strategies.
Eddie enjoys helping others rather than making money. He is very passionate about what he does. Will work with him for a long time. Thanks Eddie. 🙂
Let's Get Started!
Marketing training is an absolute essential for any small business. Use your newfound expertise to take your business from its startup phase and turn it into a fully functioning, successful business.
admin@creativecopywriting.com.au