Gold Coast 
Copywriter
Seeking a Gold Coast copywriter who can write engaging copy, provide you with a money back guarantee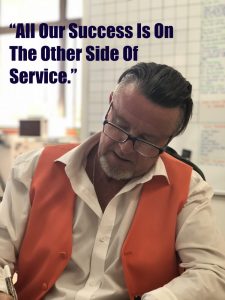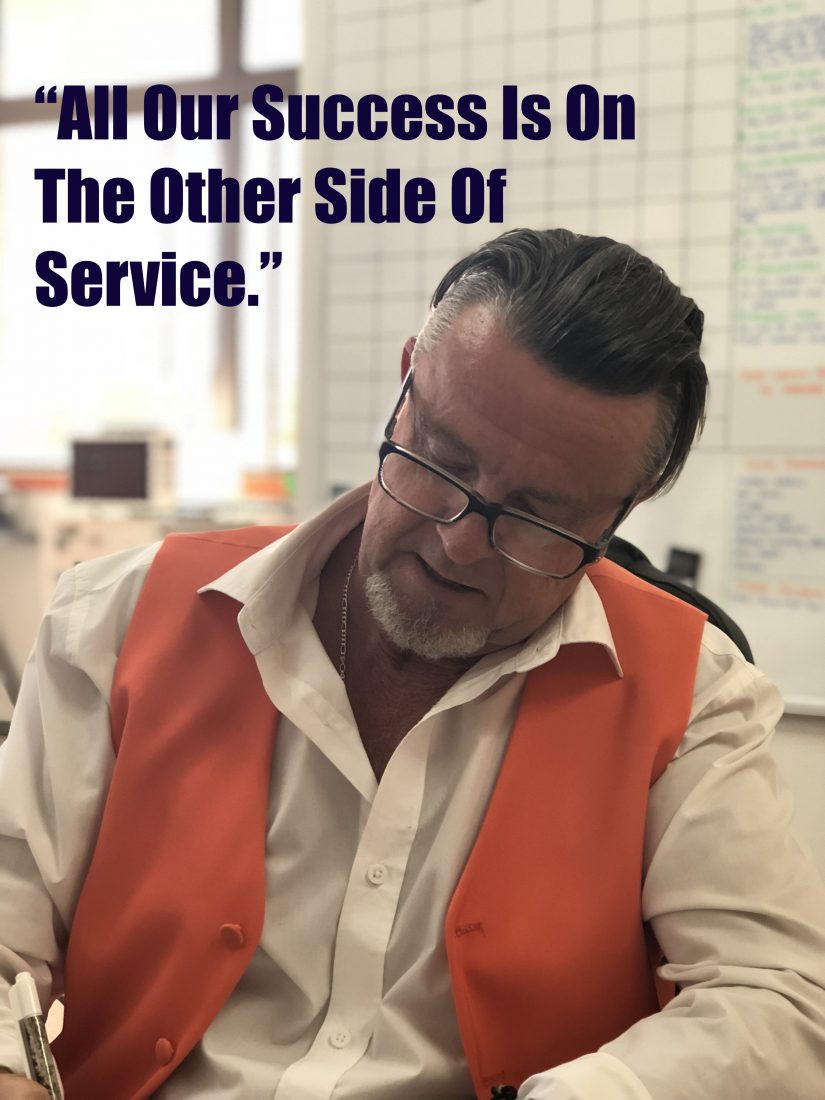 and deliver you with real results just as we have for thousands of other customers since 2003?
In 2017, we wrote and supplied over 4 million words of content and copywriting to businesses from dermatologists to outdoor furniture suppliers all over Australia.
Some of the benefits you're guaranteed to receive with our Gold Coast copywriter services and Creative Copywriting & Content Solutions.
1.  Every single word we write for you is written by our team of experienced Australian content and copywriters. If you're an Australian business marketing to Australians, it makes sense to use a copywriter service that understands the Australian language, culture, business landscape.
We're a team, not one person so you receive the best Gold Coast Copywriter from our pool of talent so you get the best result and a write who knows our industry.

2. "Love Your Copy" or we'll rewrite FREE Guarantee! With a 93% customer repeat and referral rate, most of the 926 clients we've written direct response copy for since 2003 have been ecstatic with the online and offline copywriting we've done for them. However, if you're not happy with our service, tell us what you don't like and we'll rewrite it to your specific guidelines once FREE.
3. FREE  'After Project' Service. This awesome 'After Project' Gold Coast copywriter service means you'll receive FREE cosmetic edits and tweaks on the headline, copy or offer on any project we've done for you. You get to use this service once the copy we've written for you has been 'live' 'tested' and 'measured' in the marketplace for 6-8 weeks. FREE 'After Project' service applies to projects of $2,000 and over only.
4. Niche bloggers, marketing staff, and copywriters who know your target audience almost, as well as you, do for maximum results. Over the past 13 years, our team of content writers, direct response copywriters and marketers have written sales letters, SEO and website copy, yellow page ads, free report downloads and newspaper print ads for many businesses, products, and services.
5. Save Your Cash Flow Payment Plans. Think increasing your marketing returns using a professional Gold Coast copywriter service will cost you a fortune? With our Save Your Cash Flow Payment Plans, you don't have to!
6. 15 years service and going strong. We're a family business, and have been known as one of Australia's best copywriting, content writing and marketing agencies since our creation in 2003. With an average 93% referral and repeat rate, our clients are happy to use us time and time again, as well as referring us to other clients. This is because we focus on delivering maximum returns on your marketing investment, writing sales copy that "Ignites Words Into Money with a Love your Sales Copy Guarantee."
7. Options and win/wins. You've contacted us for help, and we're not interested in just 'finding you, flogging you and forgetting you.' So if you get a costing from us and it's not within your budget, let us know and we'll give you some alternatives.
8. Content, Copy and Marketing Short Courses. We also provide content writing, marketing, and copywriting courses and workshops for small businesses. For our latest Copywriter Short Course guide, call me on 0412 288 339 or complete the contact form below.

9. Done For You Marketing services and packages. If you're a small business owner, I know from first-hand experience how busy you are. Sending e-newsletters, writing content, and uploading videos to your website are essential to a small business but can be time-consuming and seem like a chore. With our "Done For You" marketing packages and services, we can write content to help generate new traffic to your website, upload videos and much more. Find out more about Content Marketing Packs here

No Hesitation
"Knowing Eddie's work, I had no hesitation in recommending him to one of my clients. Eddie took a detailed brief
and provided suggestions with a very short turn around. He also kept me in the loop which is really important and appreciated. My client loved Eddie's ideas and was happy with his work, so that was also good for me seeing as I recommended Eddie."
"Another great thing about Eddie is that he is not precious about his ideas and has an open dialogue with his clients. He is happy to make any changes that are requested. Great  work!" Kathy Hogan, Gold Coast Entrepreneur
To be honest, the reasons why you're here doesn't matter.
What matters is that you are here – and deciding what you're going to do next is crucial. Feel free to share your copywriting and marketing plans with us to see if we're a good fit to help you. It's a great way for you and me to check each other out at the same time and see if we can work together.
After all, this is my 'why' for going into a business over 15 years ago. My aim has always been to help you get the copywriting Gold Coast and marketing results you want, so you can build the lifestyle, success and get a better return on your marketing investment. 
Contact us today for a quick Q&A to find out more. You'll be glad you did.
All the best
Jaffaman Eddie
Commander In Chief  T.G.I.C.
Creative Copywriting & Content Solutions
Powered by Eddie's Enterprises
Ph: 0412 288 339
Head Office address – Level 1, 18 Brendan Drive, Nerang, Qld 4211 Australia