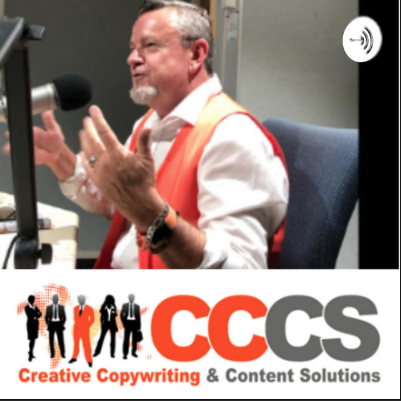 After the latest batch of Creative Copywriting & Content Solutions copywriting tips and podcasts?
Below are just some of the latest with special guests, daily content, copywriting tips and more to help you write better copy, market your business better and own the successful business you desire.
---
---
---
---
---
---
---
---
---
---
---
---
---
---
About Creative Copywriting and Content Solutions
Our passion for copywriting and content writing is our greatest strength and has carried us through since we started back in 2003. Without it, we'd have a much harder getting our customers on the first page of Google and delivering fantastic content into their hands.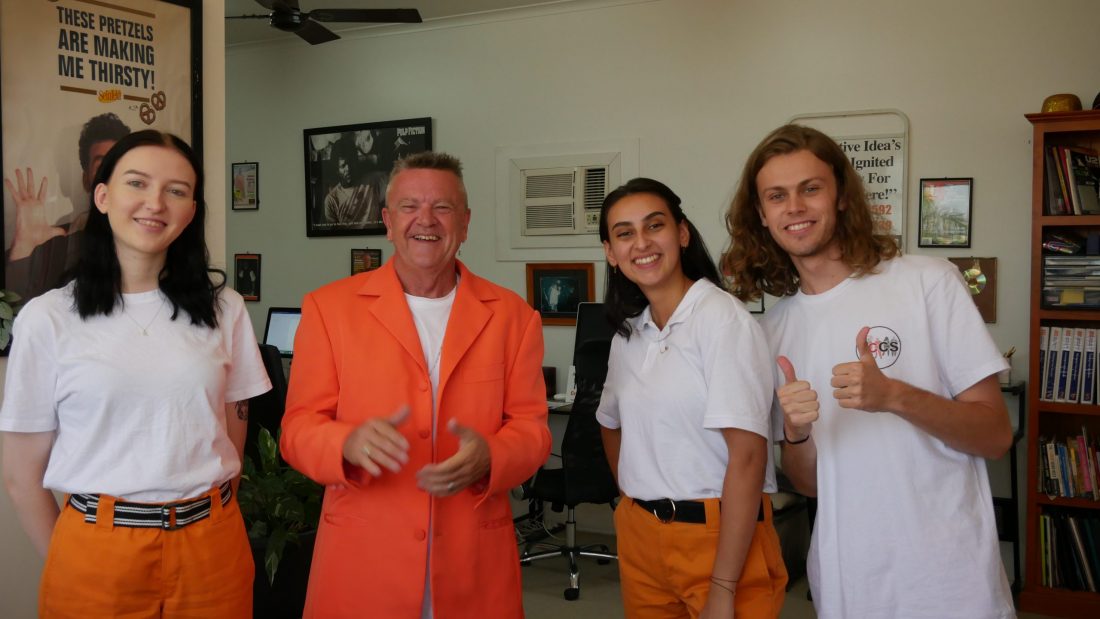 We'd like to pass some of that passion onto you and your business so you can increase your marketing returns, generate engagement on social media and your marketing conversation rates to improve your life, profits and businesses value. Plus we're the only copywriting and content writing service we know of that gives you a 100% money-back guarantee so call us
now, you'll be thrilled you did. 
---
Jaffaman Eddie & the team,
Creative Copywriting & Content Solutions
Powered by Eddie's Enterprises
Ph: 0412 288 339
Head Office address – Level 1, 18 Brendan Drive, Nerang, Qld 4211 Australia
[contact-form-7 id="15279″ title="Contact form 1″]