Creative Copywriting & Content Solutions has been providing specialist copywriting services to Accountants and Accounting practices all over Australia since 2003.
Over the years, we've built some great relationships with our accounting practice clients. We've also created a range of marketing results for accountants and accounting businesses through writing their website copy, brochures, training and event newsletters and more.
Copywriting for Accountants Solutions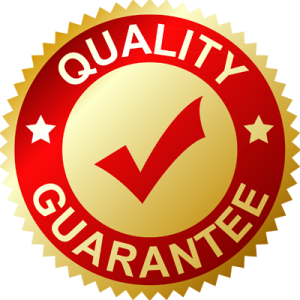 In addition, we've also worked with those same accounting firms on defining, implementing and executing various marketing campaigns. We've delivered marketing strategies for accountants and accounting businesses both online and offline.
Whether you need a strategic marketing solution for your accounting website or copywriting and marketing for print campaigns, our copywriting for Accountants services can make it happen.
What some of our accountant clients say about our copywriting for Accountants services…

"Knew what we wanted to say on website copy but didn't know how to say it to bring in new leads…"
"My staff or I don't have the time or skills to put into words what makes PG & Accountants different from our competitors. Even though we know what we want to say, we're just not sure how to say it so it delivers the results, type of clients and messages we want.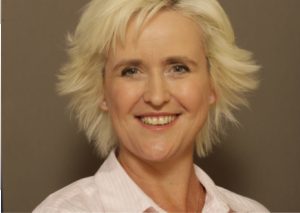 "Eddie delivers a great service with a difference that has lots of added surprises & added values. I only wish I knew he did the website design as well because I think getting the website copy written by Eddie and having my new website designed by a marketer like Eddie would be a real bonus.
"He gave me a free tagline, a heap of practical marketing idea's moving forward and kept our project on track because I'm time poor and I love that I can just contact him and it's taken care of."
– Sue McKeen PG & A Accountants, Gold Coast
---

"Fast, efficient and so much more…" 
"Eddie's work is fast and efficient. He keeps to agreed on deadlines with a good result. These are important to me! Eddie, I want to thank you for going the extra mile (or two) you went to writing the content of the corporate flyer and website copy. I worked you pretty hard on that one and as usual, you came up with the goods. Well done and great work."
– Kerry King, The Advisor Institute
---

"Achieved things we never could…" 
"Thanks, Eddie. We think the reworked letter you did is great. It's given it a much more personal style to the document which we would not have been able to do ourselves."
– Melissa Skinner, Skinner Hamilton
---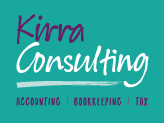 "Fantastic, love the rework of the home page and Linkedin profile. Thanks so much for your assistance."
– Kirrily Burton, Director / CPA / Tax Agent at Kirra Consulting
---
Make Your Accounting Practice Stand Out!
No matter what your marketing needs are for your Accounting business, Creative Copywriting & Content Solutions Copywriting for Accountants services can deliver. We'll work closely with you to gain an understanding of your business and our experience in marketing for Accountants gives us the tools needed to make your Accounting Practice stand out from your competitors so you attract new clients and receive a stronger return on your investment.
Contact Us
Call us today for a confidential discussion on how our copywriting for Accountants services can benefit you and your Accounting practice today or complete the form below for more information.
Jaffaman Eddie & the team,
CIC, Commander In Chief
Creative Copywriting & Content Solutions
Powered by Eddie's Enterprises
Ph: 0412 288 339
Head Office Address – Level 1, 18 Brendan Drive, Nerang, Qld 4211 Australia