Copywriting Courses Gold Coast Australia
What's the difference between online copywriting courses and our 3 or 5-hour private copywriting courses and training on the Gold Coast?
Chalk and cheese. 
The employees, business owners, freelance copywriters and others who do our copywriter courses and workshops like being able to ask questions, get immediate answers and implement there and then. 
Thanks, Eddie for being so understanding and patient with myself throughout your short course for writing copy and content. You went above and beyond with the value you gave me. Highly recommended, thanks again.
9 benefits you'll receive with our private copywriting training classes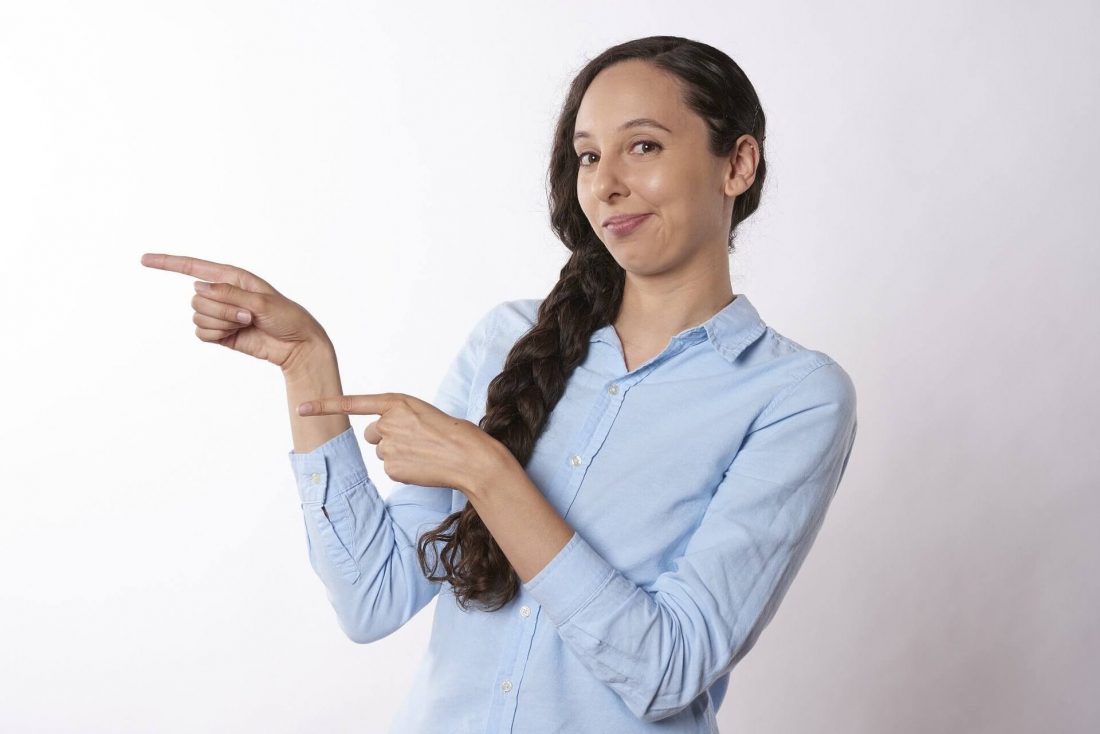 #1. 30 days FREE support – Yes, instead of writing notes or going home trying to remember everything you receive 30 days free support after your copywriting training. This is not online support either.
You can call me to clarify any points from your copywriter training, get a refresh on anything we discussed or that you've forgotten for 30 days FREE after you've done your copywriting course.
#2. Action it there and then – I'll help you action what you're learning in the copywriting course there and then if you have a website and want to update it. This is also another benefit of the one-month FREE  support.  There are no exercises to do when you get home. No hefty manuals or automated email responders giving you an "idea" of how to do it – we actually do it with you.

#3. Love Your Copywriting Training, Or It's FREE Money back guarantee – Your Gold Coast copywriting course includes our legendary  "Love Your Copywriting Training, Or It's FREE" money-back guarantee. If you're not happy, I'm not happy, so I'll refund your money.
#4. Affordability – All our copywriting courses are affordable for small businesses. You can do our introduction to copywriting 5-hour course for just $425 GST inclusive. And, with a bit of luck, you can also claim it as a tax deduction.
#5. Nominate the time and day of your training – I'm all about working with you. So you can book your customised copywriting training in most cases for a time and day that suits you. Even weekends and after hours on weeknights.
Thanks so much, Jaffaman! This is the kind of marketing I would expect from a modern-day marketer.
#6. One-on-one copywriting training – Your copywriting training is held at my Creative Copywriting & Content Solutions headquarters. This is at Nerang on the Gold Coast Queensland. This means you get personal service and the chance to ask me questions that relate to your specific business, target audience and circumstances.

#7. Absorb information faster with our 5-hour copywriting courses – A lot of the people who do our copywriting courses are employee's, business owners or thinking of going into business.
So many of them are time-poor. This is why our private copywriting courses on the Gold Coast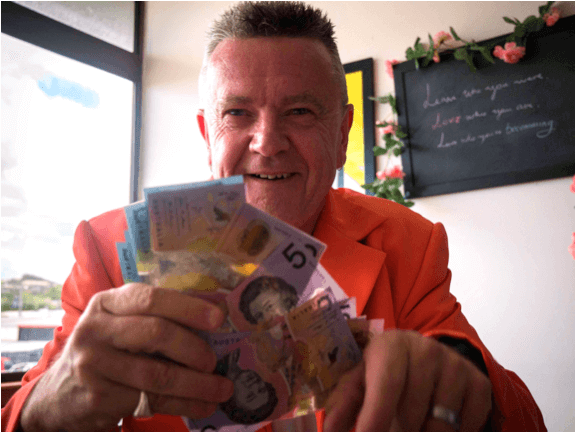 are only 5 hours long. You can absorb and retain the information much easier than full-day events. And with our one month of free support, we'll have you implementing and executing what you learned in your copywriter course in no time at all.
#8. Book with 50% deposit – Hey I am a small business owner too and like you cash flow is king. So, in most cases, you can book your copywriting training course on the Gold Coast with a 50% deposit. The 50% balance will be due before you do the copywriting course so you can book it one month, then do the course the following month without blowing your budget.
Just contact us or give us a bell on 0412 288 339 to arrange this.
#9. Copywriter Course Certification – On completion of your copywriting course, you'll also receive a certificate of completion. Freelance copywriters, business owners, employee's and others who do our Introduction to copywriting course and other courses love this to find freelance work and in their CV.
Our copywriting courses on the Gold Coast are customised to suit you and perfect if:
• You already have a business and want to learn the basics or advanced techniques of copywriting to improve your results
• You want to improve your search engine rankings
• You're an employee looking to increase your skillset or learn the skill of copywriting to move up the corporate ladder
• A student or freelance copywriter in training looking to start your own copywriting business
I gave Eddie our Business Goals, Ethos, and Overview. Like a Jack-In-the-box, he came out with so many creative, practical and exciting ideas that our marketing is just about covered for the next 2 years.  Thank you, Eddie, I just love your copy, energy, the way you communicate and train people and your experience.
About Creative Copywriting, Gold Coast
Creative Copywriting & Content Solutions is part of 'Eddie's Enterprises'. One of Australia's most trusted brands, Creative Copywriting & Content Solutions is a leading online and offline Copywriting and Marketing Centre. 
Based on the Gold Coast, we assist businesses by eliminating their marketing waste by using proven marketing methods, rather than theory. Our copywriting services range from online and offline direct response copywriting and marketing, copywriting and marketing coaching and courses, marketing systems, business information products, and personal branding. We can teach you how to do all of this yourself with our copywriting courses on the Gold Coast Australia.
For a chat about our custom copywriting courses on the Gold Coast, call or text us on 0412 288 339, email us here or complete the form below.
Jaffaman Eddie & the team
Commander In Chief  T.G.I.C.
Creative Copywriting & Content Solutions
Brought to you with passion and purpose by Eddie's Enterprises
Ph: 0412 288 339
Head Office Address – Level 1, 18 Brendan Drive, Nerang, Qld 4211 Australia