What is the copywriters club?
Please note membership applications for our copywriters club are 

now closed

.
To be put on the waiting list, please email us at 

creativesolutions2@mac.com 
If you're over the stress and uncertainty of trying to find quality customers or get quality copywriting projects and want us to fed you all the work,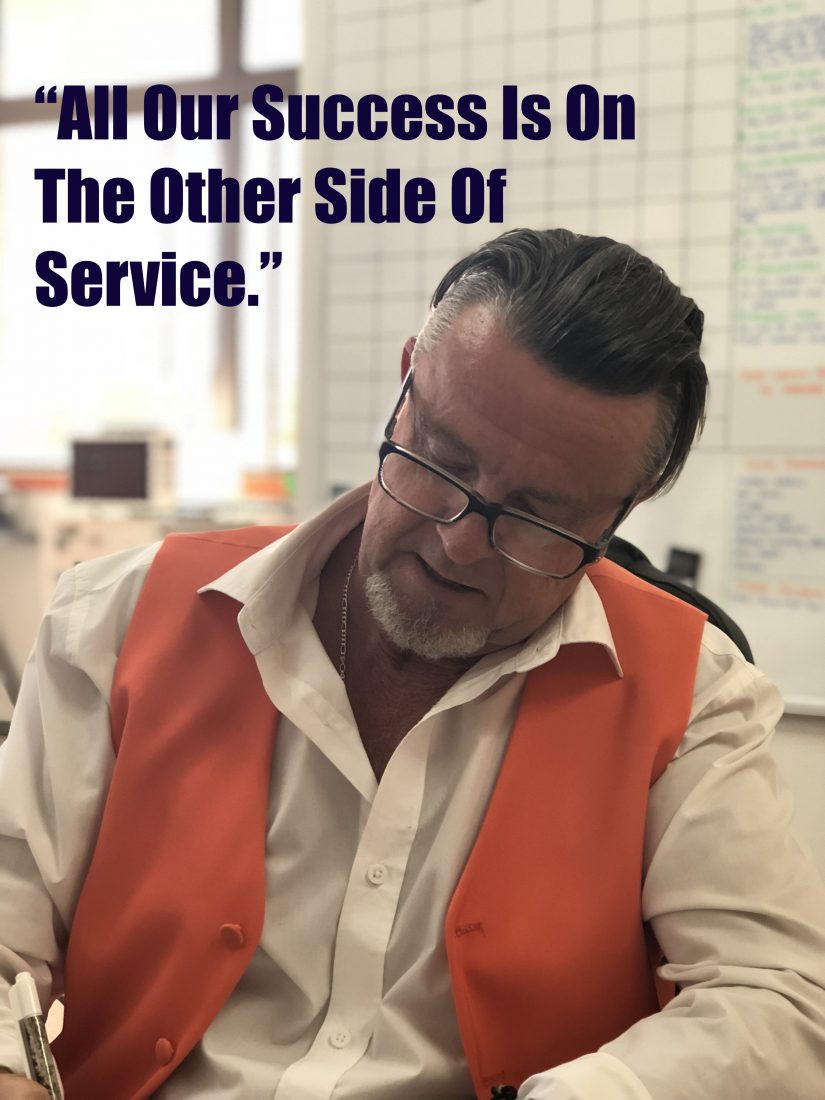 the copywriters club may be for you.
As someone who started their own copywriting & content writing business in 2003, I know how hard and lonely building a copywriting or content writing business can be.
I've seen a lot of competitors come and go and a lot of changes which is why the copywriters club exists.
Another reason the copywriters club exists is I can't keep up! Even though we have copywriters in-house on staff and freelancer copywriters already on our payroll.
I want higher quality copywriters I can rely on who want work without me having to put on any more permanent staff.
Which is where you come in.
Whether you're a newbie or experienced copywriter we'd like to feed you real world real life copywriting projects that pay you real money and help you build your copywriter business at the same time.
What's in it for you?
• Once you have been accepted for membership we'll send you copywriting projects to cost and write. These could be SEO website copywriting projects, brochure or company profiles and other copywriting or content writing projects.
• You'll also learn how to grow, market your copywriting business, become a better copywriter and build your own successful copywriting business.
• Money back Guarantee – Plus if you do not earn your copywriter's club membership fee back in
 copywriting and content writing projects from us over your 12-month membership we'll refund every cent of your annual membership.
• And there'll be other benefits and advantages such as free mentoring once we get to know each other better all designed to help you build a better copywriting business and live your dream!
• Of course, another bonus is you get to align yourself with us and we're well known for being one of Australia's leading copywriting and content writing services.
The type of copywriters and content writers the copywriters club is perfect for
• Copywriters with a minimum 2 years content or copywriting experience.
• If you have a specific copywriting field or industry you specialise in please let us know on the application.
• You need to be an Australian based copywriting service or business.
• Experience in marketing is an advantage but we'll also teach you as we go.
• You need to write all the copy or content projects you receive from us yourself – no outsourcing
• More work, more freedom, less stress & more experience.
Copywriters Club membership is by invitation only
Unlike most of the freelance copywriting services and platforms, you'll find online, that take anybody and everybody membership to the copywriters club is by invitation only.
Our customers deserve that and we've worked too hard to risk our reputation just taking on anybody.
Membership is just $1400 GST inclusive for one year and can be paid by credit card or electronically. 
Plus, if you do not get your membership fee back in copywriting projects over your 12-month membership, I'll refund every cent of your membership back no questions asked.
Who Runs The Copywriters Club
I do, Jaffaman Eddie. I'm the Commander In Chief of Creative Copywriting & Content Solutions. I've been in copywriting and marketing for over 30 years.
I've also been operating my own copywriting business since 2003 and have clients all over Australia. From Jim's Franchises to Accountants, to financial planners to tradies and everyone in between.
We're also one of Australia's most influential and recognised copywriting and content writing services.
In 2017 alone we wrote and supplied over 4 million words of copy and content for about 156 customers!
I've also been published in more online and offline publications than I can remember and even though we have a team of in-house copywriters and freelance copywriters I need help to keep up with customer demand which is where you come in.
Apply for Copywriters Club membership today
If you'd like to be fed copywriting work and quote on copywriting and content writing projects apply for copywriters club membership today.
Apart from learning how to grow, market your own copywriting business and develop into a better copywriter, you'll also be aligning yourself with one of Australia's leading copywriting and content writing services.
If you think you fit the bill apply today as we'd love to hear from you.
Apply for a copywriters club membership today by emailing us here with your details or calling me direct on 0412 288 339.
Thanks a lot, good luck and hope to be working with you and feeding you copywriting work soon.
Jaffaman Eddie
Commander In Chief
Creative Copywriting & Content Solutions
'Igniting Words Into Money With A love Your Sales Copy Guarantee."
Ph. 0412 288 339